Scientists identify key warning sign of Alzheimer's disease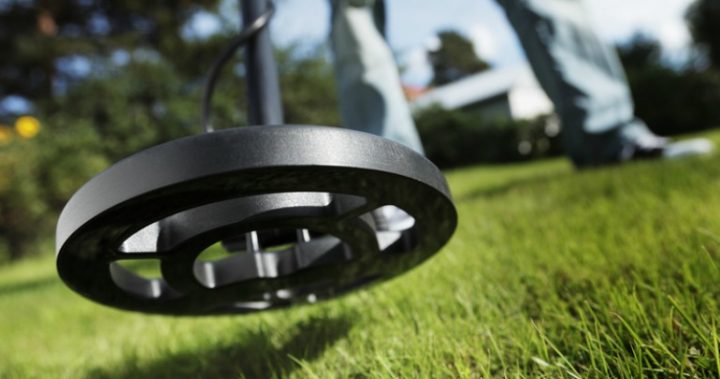 Aussie scientists have made a discovery that could help doctors predict a person's risk of developing Alzheimer's disease – and it involves using what's effectively a metal detector on your brain.
The CSIRO's blog says that scientists have long thought that a built-up of amyloid – fragments of a protein – in the brain led to a "cascade of events" that in turn led to the development of Alzheimer's.
The new blog post says that about a third of people in their 70s have a lot of amyloid in their brain but some lost their cognitive abilities much faster than others. So, scientists knew that another factor had to be involved to caused that deterioration in some people and not others. 
Now, Aussie scientists have found that that key factor, or link, is iron. Their six-year study of 117 older people who either had normal cognitive function or early-stage Alzheimer's found that having amyloid in the brain only mattered in terms of a deterioration in brain function when the amyloid was accompanied by high iron levels.
"The higher the brain iron concentration, the faster brain function decline in people who had amyloid in their brain, at any stage of the disease – even before the onset of symptoms," the CSIRO blog explained.
Ad. Article continues below.
But to detect these iron levels and their subtle changes, the latest in MRI technology was required – something like a metal detector but infinitely more sensitive. The CSIRO, Australia's historic science agency, developed that technology in partnership with the government's Cooperative Research Centre for Mental Health, enabling the scientists to very precisely map the iron levels in the study participants' brains.
The new technology could now be used to better estimate the risk a person has of developing Alzheimer's, as well as when the disease's onset may occur, the CSIRO said.
The discovery is also useful for the development of new drugs and treatments. The scientists now intend to test whether using a drug to "mop up" excess iron in people's brains helps slow the progression of the disease.
Scientists are looking for people to take part in this next stage of the study. They've invited people aged 65-plus who've noticed a decline in their memory or are newly diagnosed with Alzheimer's to register their interest by emailing [email protected] The study will open later this year in a number of cities across Australia.
Ad. Article continues below.
Professor Ashley Bush from the Florey Institute of Neuroscience, a partner in the research with the CSIRO and the CRC for Mental Health, said that if further trials found that a lower iron level slows the progression of Alzheimer's, it could be the gateway to simple and cost-effective tests for the disease.
"We imagine a future where your GP sends you off for your 60-year health check, including a brain iron MRI scan, which is quick, cheap and painless," Bush says. "If you have high brain iron, then we would order an amyloid PET scan. Once we had those two measurements, we could predict the likely onset of Alzheimer's and begin you on therapy to lower the iron, and delay disease onset."
Do you or a loved one live with Alzheimer's disease? What do you think of this research?