Scientists guarantee this will give you a good nights' sleep...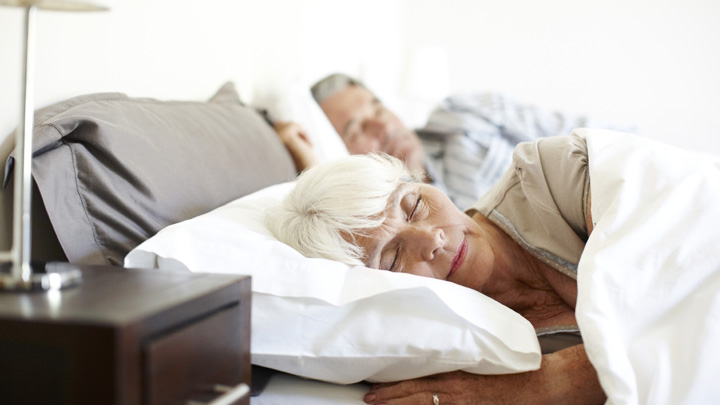 So many over 60s suffer from insomnia. Some people simply can't fall asleep, some just can't stay asleep and some can only sleep every couple of days for whatever reason. Exercise has always been one of those things that we're told can help. But no experts have found exactly what exercise is the best and how to completely kick your bad sleeping habits.
To ensure the best quality shut eye, researchers at the University of Pennsylvania, advise taking up gardening, running and golf.
Leading researcher, Dr Michael Grandner, from the University of Pennsylvania, said, "Not only does this study show that those who get exercise simply by walking are more likely to have better sleep habits, but these effects are even stronger for more purposeful activities, such as running and yoga, and even gardening and golf.
"It was also interesting that people who receive most of their activity from housework and childcare were more likely to experience insufficient sleep – we know that home and work demands are some of the main reasons people lose sleep."
Their findings reveal it is not just exercising that counts, but rather the type of exercise that can make all the difference.
Ad. Article continues below.
Researchers examined the sleep habits of almost half a million adults. They analysed the number of hours' sleep each person got, as well as the types of physical activity they enjoyed. The results were compared with people whose only form of regular exercise was walking.
So this week, perhaps shake up your exercise habits and give something new a go!
Tell us, do you have sleeping troubles? What helps you to improve them?