Scientific proof that 60 is the new 40!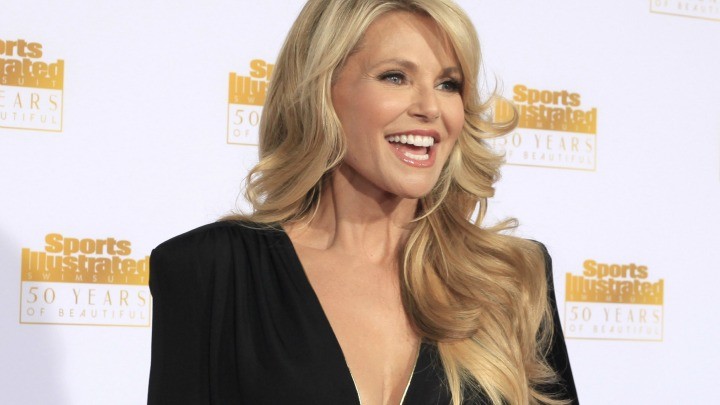 Once upon a time, celebrating your 60th birthday meant embracing 'old age'. Today though, life expectancies have changed and it's still possible to lead a healthy, active lifestyle in your 60s.
Research from the Australian Institute of Health and Welfare has found that babies born in recent years will easily reach their 80s. Baby boys are expected to live until 80.1 years, whilst baby girls will ostensibly reach 84.3 years.
With this changing life expectancy, there has been a dynamic shift in the way Australians view ageing. Indeed, the gap between middle age and 'old age' seems to be ever-expanding.
If 60 is the new 40 though, our quality of life will be what matters next. As the Australian Institute of Health and Welfare pointed out, "access to high quality health care" will become increasingly important as we get older.
Infectious disease now accounts for less than 2% of deaths in Australia. Instead, healthy lifestyle choices will determine the quality of our 60s. Exercise, diet, sleep and medication are all important considerations for us older Australians.
Ad. Article continues below.
Fortunately, there are many high-profile women in their 60s who live abundant lives. These women pay special attention to making healthy lifestyle choices.
As 61-year-old Christie Brinkley explains, "My age has so little to do with my image of myself because at a certain point, the number just didn't fit how I felt".
In terms of making healthy lifestyle choices, Christie says "I think variety is the spice of sticking with an exercise routine". She adds, "lunch is a big huge salad with every colour in it" .
"(Age) has become irrelevant to me. I just don't feel like that number is representative of my spirit, of my energy or my anything!"
What choices do you make to ensure your 60s are healthy and happy? Do you believe that 60 is the new 40? Do you feel more middle-aged than anything else?