Salmonella outbreak linked to popular fruit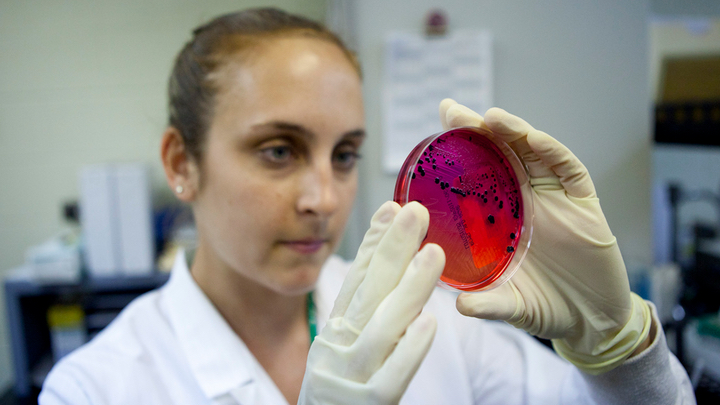 It's a tasty fruit that goes well with a fruit salad or on its own for breakfast but Food Standards Australia are looking into an alarming number of cases of salmonella that are possibly linked to rockmelon.
Ad. Article continues below.
While they are not confirming that there is a problem, they are advising that pregnant women, infants, and the over 60s not to consume the fruit until their investigation can be concluded. In a statement released by the FSA stated: "While we wait for further information, the best advice is that consumers, especially infants, the elderly, pregnant women or people with compromised immune systems, should not consume rockmelon".
Food Standards Australia also wants you to know that they "will continue to work with the state and territory enforcement agencies and the Federal Department of Health and update its advice to consumers."
In cases of salmonella poisoning, the symptoms start appearing 12 to 72 hours after infection. These symptoms include diarrhoea, fever, and abdominal cramps. While the illness will generally pass without medical attention within four to seven days, it can exacerbate some conditions and can cause hospitalisation.
If you think that you have contracted salmonella from rockmelon, you should see your doctor as well as contact Food Standards Australia as the information will assist them in their investigation.
You can contact Food Standards Australia via their official website. For more information on salmonella poisoning, you can refer to the symptoms and treatment guide on the WebMD website.
Will this stop you from enjoying the fruit? Is it something that you avoid anyway? What do you think caused this problem to arise in the first place? Does there need to be a look into how this produce is being grown, packaged, and shipped to make sure that we are eating healthy fruit and not harmful bacteria?