Revealed: the six reasons people choose hospital over their GP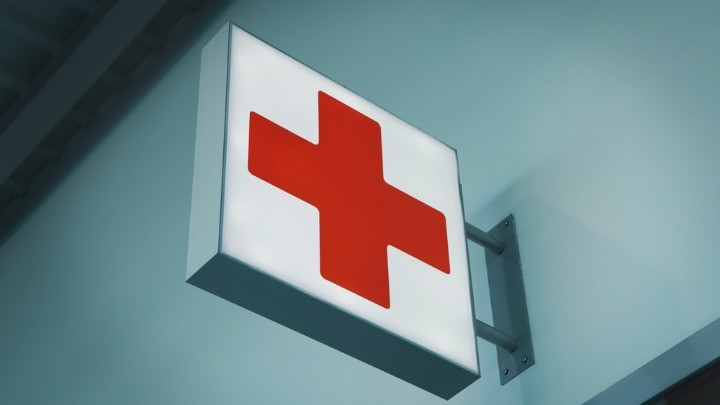 Do you have a regular GP? If so, you are 10 per cent less likely to visit an emergency department, according to a global study that says we need to spend more money on primary health care in order to improve hospital efficiency.
The survey, which encompassed 34 countries including Australia, 60,000 people and 7000 general practices finds patients are more likely to show up at the emergency department when they have no access to a GP and/or out-of-hours practice.
The study collated the reasons Australians too themselves off to hospital and found that less than a quarter of the time it was because their condition required hospital treatment. Here are the six reasons people go to the ED instead of seeing their doctor:
24 per cent of patients visit the ED instead of their GP because their GP is not available;
26 per cent because they have a non-GP-type presentation
8 per cent because of convenience;
6 per cent because the ED waiting time is shorter;
4 per cent because they believe the ED delivers better care
2 per cent for financial reasons
Ad. Article continues below.
The study authors say the results show that more money needs to be invested in doctors and building relationships between doctors and patients, but an Australian researcher says that's only half the problem.
"It's not only a question of needing more after-hours services — we also need more awareness of what services are already there," said Dr Bianca Brijnath, a senior research fellow from the department of general practice at Monash University.
How do these results relate to your experience? Have you ever gone to the Emergency department over the doctor? Do you have access to after-hours GPs in your area?