Revealed: the disturbing side effects of taking statins for heart health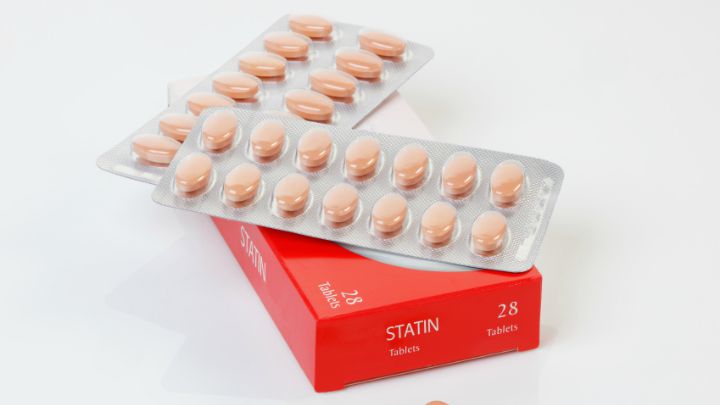 Millions of us around the world take statins to lower our cholesterol and prevent heart conditions. But according to a disturbing new report, they could have a very negative impact on our long-term health and happiness.
According to the Express, a new study has exposed a chilling possibility: statins could be speeding up the ageing process.
Researchers have warned that the common heart medication could have a negative reaction on our stem cells, preventing them from the functions that keep us young.
These stem cells play an instrumental role in protecting our bodies from physical damage, joint pain, muscle pain and memory loss – in short, the classic hallmarks of ageing.
Long-term use of the drug can stop the body from repairing itself, making us look and feel older, faster.
Ad. Article continues below.
This study, performed by scientists at Tulane University in New Orleans, has shed new light on potential side effects from long-term statin use, which also include diabetes, liver issues, cataracts and fatigue.
"They just make many patients feel years older, said Professor Reza Izadpanah, lead author of the study, which was published in the American Journal of Physiology.
"Side effects mimic the ageing process… People who use statins as a preventative medicine for heath should think again as our research shows they may have general unwanted effects on the body which could include muscle pain, nerve problems and joint problems."
"People at high risk of heart disease can reduce this risk by taking statins. However, considering the adverse effects of these drugs and their association with so many side effects, it is crucial people are fully aware of the risks before they take the treatment".
Dr Malcolm Kendrick, a GP in Macclesfield, Cheshire, has seen this up close in his own heart health studies, as well as dealings with his patients.
Ad. Article continues below.
"I observe patients on statins slowing down. Some are not affected, for some it is a relatively subtle process, but for many it is a serious side effect and one which disturbingly helps us confirm what we have long suspected".
While statins have a very tangible health benefit to those with heart health issues, Professor Izadpanah says it's important to weigh up the pros and cons before taking the medicine.
"In light of our findings it is important to critically balance a possible benefit of statin therapy against the less favorable negative effects of statins," he said.