Proof than the English don't have the worst teeth in the world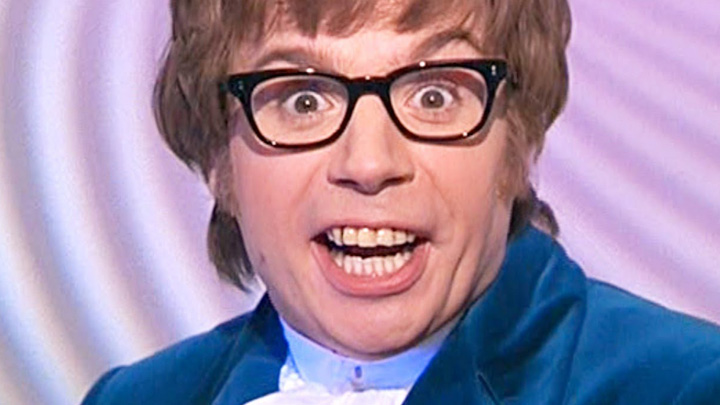 The English are infamously known for their bad teeth; it's just always been a belief of other Westerners that the English have terrible teeth – we all know the usual examples but this new research shows why that isn't always the case.
According to a study in the Christmas issue of the British Medical Journal, the oral health of US citizens is not better than the English.
In actuality, US citizens have much worse oral hygiene than their English counterparts, due to wider educational and income inequalities.
A research team based in the UK and the US assessed oral health measures and socioeconomic indicators using data from the English Adult Dental Health Survey (ADHS), and the US National Health and Nutrition Examination Survey (NHANES).
They wanted to find out the number of missing teeth, adults perceptions of their oral health (self-rated oral health), and oral impacts on daily life such as pain, difficulty eating, avoiding smiling and social effects.
Ad. Article continues below.
The study showed that the mean number of missing teeth was significantly higher in the US (7.31) than in England (6.97), though reporting of oral impacts on daily life was higher in England.
Generally (and also sadly) the socioeconomic status of a person usually determined their poor oral health, and in the US there were more people suffering with these issues on average than in England.
The authors point out that social inequalities in the US are greater than in England. There are also different levels of access and treatment services between the health systems may have contributed to these findings. Another possible reason could be the role of oral health risk factors, such as sugar consumption and smoking, they explain. Finally, they suggest that differences in welfare policies may help to understand these oral health inequalities.
"In conclusion we have shown that the oral health of Americans is not better than the English, and there are consistently wider educational and income related oral health inequalities in the US compared with England," they write.
Tell us your thoughts below.