These are the real signs of old age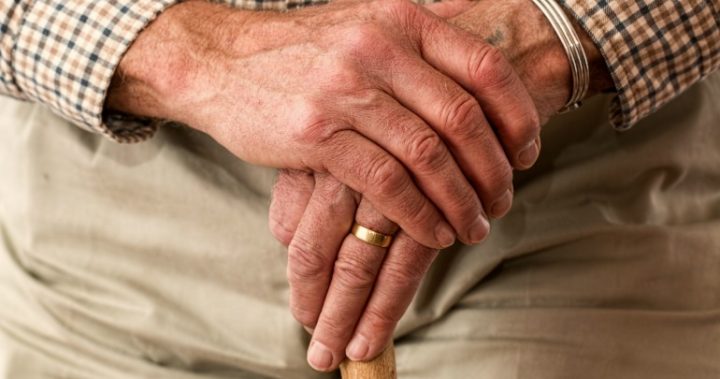 According to a new study, varying age groups have a very different idea of when "old age" really begins. 
A study conducted by Australian aged-care provider Freedom Aged Care shows that six surveyed generations have a very different idea of when "old age" really begins. For the adult part of the iGeneration (those currently aged 18 to 22 years), old age is something that they imagine would start at the age of 57.
That number continues to be pushed back with each generation; first-generation Baby Boomers, or those aged up to 79 years old, suggest that old age is closing in, and that it will hit when they reach 84 years of age.
The post-war cohort is the only generation to finally suggest that they could be labelled as "old". Aged between 80 and 100 years, they believe old age begins at 85 years of age. 
This could all have something to do with the perceived indicators of old age; the top sign that you're getting closer to being old is experiencing more aches and pains than ever before. Despite the fact that dementia was recently labelled as the single biggest killer of Australian women, forgetfulness ranks second for more than half of the survey participants. Only 34 per cent of those surveyed believed that wrinkles were a sign of old age, so any of us with crow's-feet can rest easy. 
Ad. Article continues below.
Read more: 'I don't want it to happen': Maggie Beer's war on Alzheimer's 
"Ageing can be a subjective topic," Freedom Aged Care's blog on the subject explains. "One study from Ireland found that attitudes to ageing can even have a direct impact on our health."
The varying perceptions of old age made one thing very clear: "Concepts of 'young' and 'old' are not concrete, so we have no excuse not to live every day to the fullest." 
When do you think "old age" begins? Do you already feel like you're old, or is it something that's still a long way off?