Sugar industry hid damning evidence in 1960s, study finds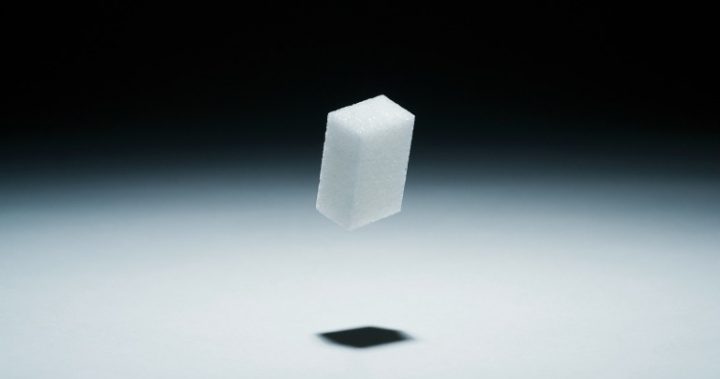 The US sugar industry covered up evidence in the 1960s that linked sucrose to cancer and heart disease, a new study has found.
Researchers from the University of California at San Francisco reviewed internal sugar industry documents and discovered the Sugar Research Foundation (SRF) funded several studies into the effects of sucrose on animals throughout the 1960s, but buried evidence that shone a bad light on the industry.
Study authors Cristin Kearns, Dorie Apollonio and Stanton Glantz say it's the biggest indication yet that we should be wary of industry-funded studies, which can pick and choose the results they share with the public.
Kearns and Glantz found the SRF, which changed its name to the International Sugar Research Foundation (ISRF) in 1968, conducted a study called Project259 that looked at how sucrose and starch affected the metabolic rate in rats and how it could be linked to disease.
Internal documents show the ISRF discovered that sucrose may be linked to the development of bladder cancer, but they failed to disclose their findings to the public.
Ad. Article continues below.
Kearns and Glantz say the SRF also secretly funded a 1967 review article that dismissed evidence linking sucrose consumption to coronary heart disease.
The damning discovery indicates the sugar industry has long known about the adverse effects of its product, but chose to conceal the information.
"The kind of manipulation of research is similar what the tobacco industry does," said study co-author Stanton Glantz.
"This kind of behaviour calls into question sugar industry-funded studies as a reliable source of information for public policy making."
Their findings come at a time when health experts are advising people to cut back on the amount of sugar they consume daily.
Ad. Article continues below.
High sugar consumption is being partly blamed for rising obesity rates around the world, leading some countries, such as Britain, to introduce a sugar tax on some products.
"Our study contributes to a wider body of literature documenting industry manipulation of science," the researchers write in the PLOS Biology paper.
"Based on ISRF's interpretation of preliminary results, extending Project 259's funding would have been unfavourable to the sugar industry's commercial interests."
What are your thoughts on this? Should be consequences for withholding the information about sugar?