Possum ate our records! The damning report on 'fake doctor' scandal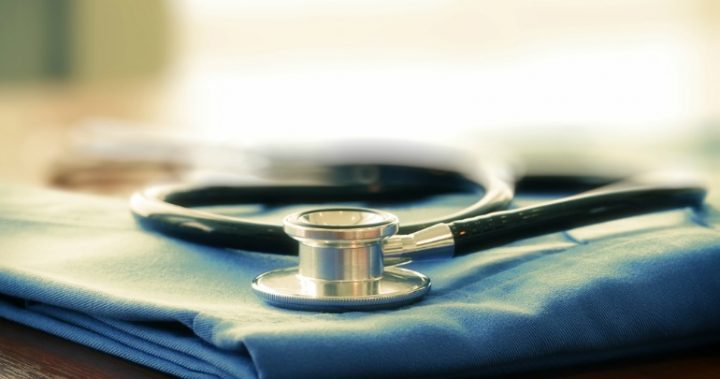 Chronic shortages of medical staff in New South Wales meant the government was more focused on speeding up recruitment of foreign doctors than checking their qualifications, a damning report into the state's 'fake doctor' scandal has found.
The report, released yesterday, found that Shyam Acharya was able to practice as a doctor in the NSW health system under the name Sarang Chitale for more than 10 years, even though his performance was repeatedly found just adequate or mediocre and he was known to lie to superiors about patients' conditions in order to cover his lack of knowledge and "save face".
Perhaps most worryingly, he was considered "no worse" and "certainly not the worst" of the many of the doctors hired from overseas who displayed the same issues, the report said, based on interviews his colleagues and managers. One intensive care consultant who directly supervised the fake doctor said that he had "worked with many worse", while another described him as "not fatally below par".
The report was the result of an inquiry that started after it emerged that Acharya worked in NSW hospitals for more than a decade despite having no medical qualifications. His fraud was uncovered in March after he moved to a private employer, and Acharya fled Australia. He has still not been found, according to media reports.
Acharya stole the identity of the real Chitale, who is a doctor in India, when both men worked together as interns at an Indian hospital, then used fake documents to get Australian citizenship, register with the NSW Medical Board and obtain jobs in the state's health service.
Ad. Article continues below.
"There were inconsistencies between the curriculum vitae and written references presented by Mr Acharya which could have been picked up by greater scrutiny and should have led to greater questioning of his application and possibly the detection of the fraud," the report said.
"The recruitment occurred during a period of chronic shortages in the medical workforce, particularly in regional areas, and the pressure at the time appeared to be on facilitating recruitment of overseas doctors rather than scrupulously vetting their qualifications."
As one unnamed doctor who worked at one of the hospitals that employed Acharya told the inquiry, "We were bringing in doctors from wherever we could get them".
An officer on the NSW Medical board told the inquiry that the board made no attempt to verify written references supplied by prospective doctors.
The Australian College of Emergency Medicine, meanwhile, repeatedly supported Acharya's applications to the medical board for renewals of his medical registration, while failing to advise the health service or the medical board that he had either failed to attend or to pass any exams over a "lengthy period," the inquiry found.
Ad. Article continues below.
Bizarrely, some documentation regarding Acharya's employment at one intensive care unit because "in February 2017, a possum got into the ICU offices and damaged documents," the inquiry was told.
Overall, though, the inquiry found that the circumstances that allowed Acharya's long-running fraud were no longer in place in NSW and that such a fake doctor "would not succeed today".
"Requirements for the registration of international medical graduates have tightened significantly and, while it may be impossible to rule out a more sophisticated fraud, the current requirements and checks appear to be robust," the report said.
Laws were tightened in 2010, making it impossible for a fraudulently-registered doctor to make it through the three annual registration renewals that are now the permitted limit, it added.
What do you think of this case? What's your experience of doctors in the public health system?