A good night's sleep could save your life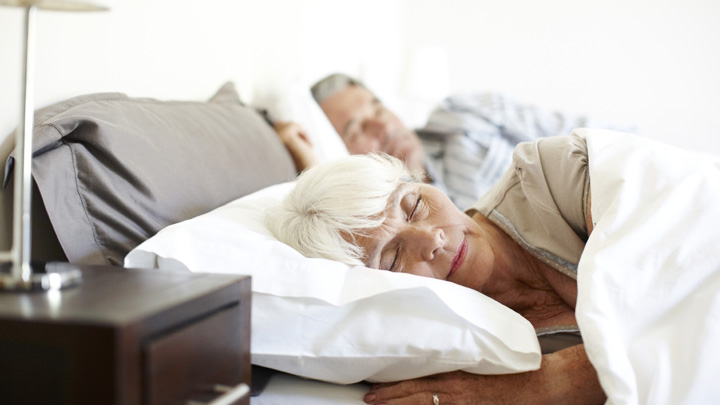 Sleep deprivation in over 60s could lead to memory problems, depression and even overeating. Now we have another compelling reason to get a good night's sleep.
Poor sleep quality could be linked to Alzheimer's, among many other troubling brain diseases, CTV News reports.
According to a new study by Toronto's Sunnybrook Research Institute, our regular day-to-day activity produces a buildup of waste in our brains. Sleep is our brain's best chance to get rid of that waste.
"We go to sleep at night, the brain opens up, and the fluid is able to rush through, cleaning it out, similar to how a toilet would flush out waste", said neurology researcher Courtney Berezuk. "That's a simple view of what's going on".
Using MRI scans of sleeping test subjects, researchers found those getting only three hours sleep had enlarged spaces in the brain.
Ad. Article continues below.
This suggests that a poor night's sleep will stop this waste leaving the brain, which may in turn lead to brain disease.
Happily, most of the causes of poor sleep are medically treatable, meaning this aspect of brain health is slightly more within our control.
Of course, a good night's sleep is easier said than done. If you have trouble sleeping, be sure to see a doctor. In the meantime, here are some helpful sleeping tips from the Starts at 60 community.
Do you get enough sleep at night? Would this news encourage you to try to get more?