Passport, check. Ticket, check. Dentist, check?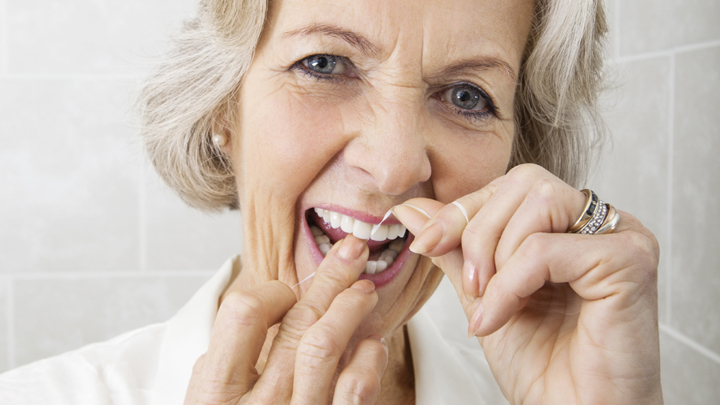 Whether you're travelling to some far-flung corner of the earth or you're getting to know the great Australian outback, planning your holiday is part of the build up to a great trip. Although you may have thought about visiting your GP before setting off, what about a visit to your dentist? If you're not up-to-date with your treatments, tooth troubles could really ruin your trip.
Here's some insider tips to help your trip be the best and healthiest ever.
Get checked
Been putting off a check-up and clean? Arranging a check-up before you go is especially important if you're heading to remote places or visiting developing countries where access to high quality dental care isn't possible. A professional clean is especially important if you have gum disease, which affects nearly a quarter of Australian adults and is the most common cause of tooth loss.
Ad. Article continues below.
Avoiding emergency
If you need something like root canal treatment, try to complete the treatment before you go. It can help you avoid the kind of pain that can result from pressure changes in the aircraft cabin; it'll also avoid the potential for infection, too. If you can't complete all of the treatments you need before you go, your dentist will advise you about your best options.
Take care
Ad. Article continues below.
Planning on participating in close contact sport or an activity like skiing or snowboarding when you're away? If there's a strong chance of collision with others, talk to your dentist about a mouth guard. And while you're away, watch what you eat – avoiding hard foods like toffees, popcorn and ice will help to reduce the risk of tooth cracks and chips.
Glow before you go
Who knows what lies ahead on your holiday? But one thing you can be sure of is that there will be lots of photos. If you need a boost to your smile confidence, think about brightening it up with a whitening treatment. Whether in-house or take-home from a dentist, a professional treatment won't just brighten your teeth – it could really lighten up your view of those ever-present happy snaps!
Tell us, when is your next holiday? Do you get check-ups before you go anywhere?