Online food company found to be putting your health at risk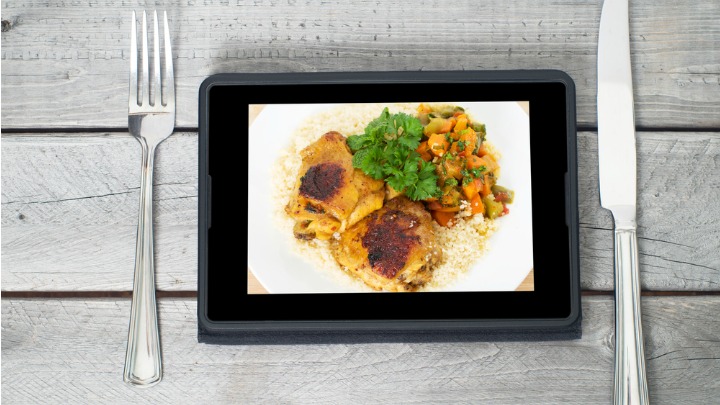 An Australian-owned and operated company offering affordable ready-made meals has been found to be contravening consumer law because it's meals are said to be suitable for all diabetics.
EasyMeals says its meals are convenient portion and calorie controlled meals that are ready to heat and eat, being embraced by Australians as part of a healthy lifestyle.
However, the online food retailer has admitted that it has breached the Australian Consumer Law because it represented that its meals were suitable for all diabetics when actually the suitability of meals for diabetics depended upon the individual diabetic, their diet and the severity of their condition.
EasyMeals was found to have made false and/or misleading representations that consumers could get a free meal simply by providing their contact information, however consumers were only able to get a free meal if they first purchased a meal from the online retailer.
The company also failed to provide its customers who had received unsolicited telemarketing calls with the information required by the unsolicited consumer agreement provisions as outlined in the Australian Consumer Law.
Ad. Article continues below.
"Businesses supplying food products must take particular care to ensure they do not misrepresent the suitability of their products for consumers with particular health conditions, such as diabetes or allergies," Australian Competition and Consumer Commission deputy chair Delia Rickard says.
EasyMeals was found to have sold the meals over nine months between 2014 and 2015.
The company offered a court enforceable undertaking to the ACCC, admitted it had breached certain Australian consumer laws, and has now taken corrective measures.
Are you a diabetic? How cautious do you need to be when it comes to the food you eat?