Now there is proof your private health insurance is a rip off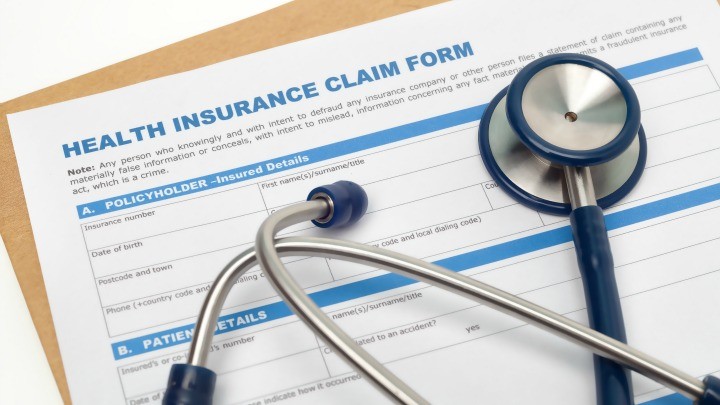 There is no denying you are paying more now than ever before for private health insurance, but an anonymous source from on of the big insurers has revealed you are not getting back any actual benefits.
A source from private health insurer HCF told news.com.au many of its members on the top hospital cover, which costs $270 per month for a family of four, are only getting 30 per cent of the benefit.
To put that into perspective, if you are spending $1000 in your annual membership and there is a 70 per cent deficit, you are only receiving $300 paid out in benefits.
Not surprising, when other health insurance providers were approached for a similar breakdown many cited 'commercial reasons' for not disclosing the figures. But there is nothing stopping you as a policy holder from calling your provider for insight.
Private health insurance companies made a combined $1.1 billion profit in 2015, which was an increase of almost 7 per cent when compared to the results in 2014.
Ad. Article continues below.
Australian households handed over around $21 billion in health insurance premiums in 2015, which was up almost 7.5 per cent on the previous year.
According to consumer advocacy group Choice, 'junk policies' that involve basic hospital cover cause much of the deficit, as do people taking out policies just to avoid paying the Medicare Levy Surcharge at tax time.
What's interesting is that the Australian Prudential Regulations Authority, the financial regulator for the private health insurance sector, has labelled the industry "prudentially sound", but given the critical role it plays within the health policy landscape it is important the industry can effectively respond to the environment should it need to.
Of course it's fair to assume that if you don't need to be hospitalised or something similar then it is unlikely you'll be making a claim against your health insurance policy.
But while Medicare covers most of the emergency stuff in Australia, if you have private health insurance you are going to have more options for things like choice of hospital; additional benefits like dental care or cataract and eye lens procedures or joint replacements; and elective surgeries.
It's never too late to shop around either, even if that dreaded April 1 (the date at which most providers increase their premium) has passed.
Is the money you pay towards private health insurance worth it for 'peace of mind'? When was the last time you reviewed your insurance policy?
Important information: The information provided on this website is of a general nature and for information purposes only. It does not take into account your objectives, financial situation or needs. It is not financial product advice and must not be relied upon as such. Before making any financial decision you should determine whether the information is appropriate in terms of your particular circumstances and seek advice from an independent licensed financial services professional.