New test takes the terror out of heart attack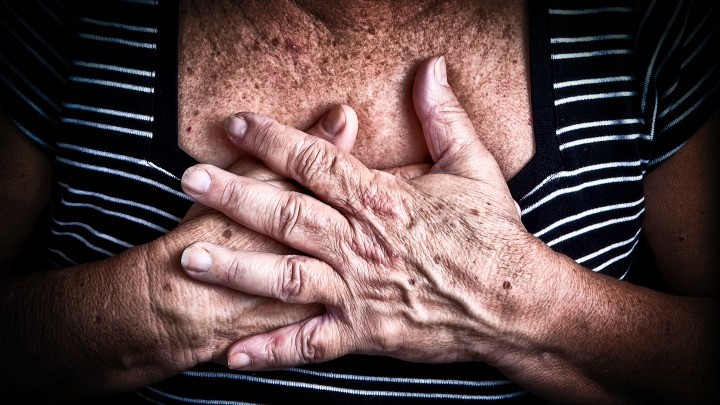 Chest pain is one of the most common causes for hospitalisation worldwide, with most cases requiring a lengthy stay in the emergency department for observation and repeat testing. This puts enormous strain on hospitals and causes a lot of grief for the patients and their families.
Ad. Article continues below.
However, a new test has been developed that will help identify patients who are at a very low risk of having a heart attack, leading to safe early discharge.
Using a high sensitivity blood test, researchers have identified the optimal level of a protein called troponin that could rule out a diagnosis of heart attack for two-thirds of people attending the emergency department, according to new research published in The Lancet today. Using this threshold in routine practice could potentially double the number of patients suitable for immediate discharge directly from the emergency department, say the authors.
"Until now there were no quick ways to rule out a heart attack within the emergency department," explains lead author Dr Anoop Shah from the University of Edinburgh in the UK. "We have identified a cardiac troponin concentration (less than 5 nanograms per deciliter; <5 ng/L) below which patients are at very low risk of heart attack either during the admission or in the ensuing 30 days. These patients are therefore potentially suitable for immediate and safe discharge from the emergency department. These findings could dramatically reduce unnecessary hospital admissions and provide substantial cost savings for healthcare providers."
According to Dr Shah, "Over the last two decades the number of hospital admissions due to chest pain has tripled. The overwhelming majority of these patients do not have a heart attack. This study shows that low plasma cardiac troponin concentrations at presentation identify up to two-thirds of patients who are at very low risk of heart attack and could be safely discharged from the Emergency Department. Use of this approach is likely to have major benefits for both patients and healthcare providers." 
Have you or has someone you love ever had a suspected heart attack? What was your experience? Would this fast-track test have helped you?