New study shows millions suffering with incontinence in silence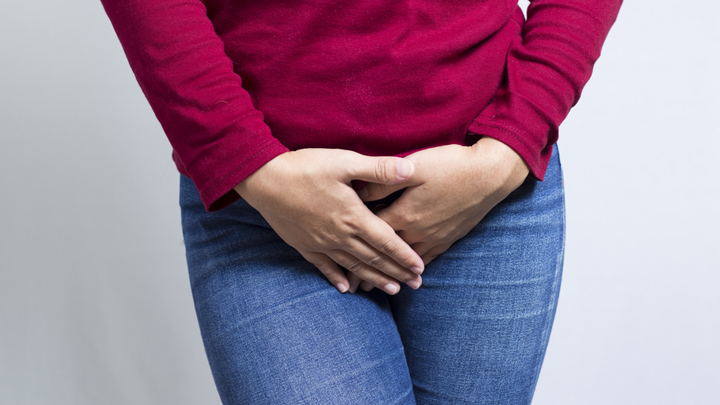 Incontinence doesn't have to be an embarrassing part of getting older that you hide from the world, however in fact that is exactly how millions of people around the world are feeling about this common age-related health issue.
Around 4.8 million Australians experience bladder or bowel control problems, and urinary incontinence affects up to 13% of Australian men and up to 37% of Australian women, according to the Australian Institute of Health and Welfare.
A new report published by NHS England has revealed many people are not getting the support they need to deal with the embarrassment of incontinence, and are suffering in silence.
It has called for better training for all staff and patients need to be given more information about treatment and support, reports the BBC.
Lifestyle changes or exercises can help, while medication and surgery are options for some patients, said NHS England.
Ad. Article continues below.
They're calling for continence care to be joined-up across health, care and education services so people do not have to repeat their issues to multiple practitioners.
Sara Elliott, of NHS England, said: "Millions of people are affected by continence problems, but it is an issue that they are still too embarrassed to talk about.
"This means that too many people are suffering in silence and not receiving the care and support they need".
In Australia, the Continence Foundation operates a forum for people to talk anonymously and openly about the issues of bladder and bowel health. Their website states, "This is an opportunity to ask your questions in a safe environment and share your story – we'd love to hear from you!".
There is also a National Continence Helpline where you can ask about continence products, federal and state government subsidy schemes and printed information resources about incontinence that they can post you. The Helpline can also give you information about your local continence service or clinic.
Ad. Article continues below.
You can phone the National Continence Helpline on 1800 330 066.
Tell us, do you think that there needs to be more support for people suffering from incontinence issues?