New study shows fish oil supplements do not reduce heart disease risk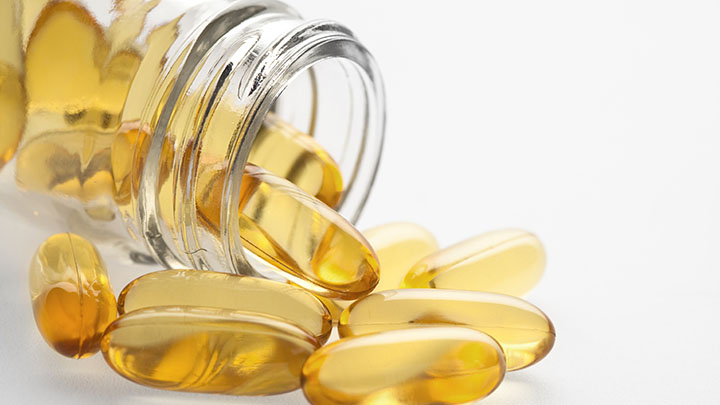 Many of us swear by fish oil tablets and take them every day to keep our health in check, particularly our heart health. But could this have been a load of hog wash?
It certainly appears to be, if the latest research is anything to go by.
Fish oil is one of the most widely used supplements in the world, in the hope it will protect cardiovascular health. The only issue is that it has now been revealed that many studies have disproven this – the majority of clinical trials have shown little to no evidence that the fishy pills lower the risk of heart disease and stroke.
This is a major breakthrough and has rocked the pharmaceutical industry. ABC reports that the National Heart Foundation has had to revise its guidelines on fish and fish oil.
Over 24 studies into the benefits of fish oil with conducted from 2005 to 2012, and most centred on fish oils preventative properties, particularly in regards to heart disease. Those in the studies were people who had a history of heart disease or strong risk factors for it, like high cholesterol, hypertension or Type 2 diabetes and of the more than two dozen studies, 22 found that there was no difference between a placebo and fish oil.
Ad. Article continues below.
According to Andrew Grey, an associate professor of medicine at the University of Auckland in New Zealand and the author of a 2014 study on fish oil in JAMA Internal Medicine.
"There's a major disconnect," Dr Grey said. "The sales are going up despite the progressive accumulation of trials that show no effect".
But what about the omega-3 fatty acids? Don't they improve cardiovascular health? Not in the typical fish oil supplements most people take.
"There has been a spate of studies showing no benefit," Dr James Stein, the director of preventive cardiology at University of Wisconsin Hospital and Clinics, told the New York Times. He said he tells his patients to avoid fish oil and instead eat fatty fish twice a week.
Are you shocked to find out the lack of benefits of fish oil? Or have you seen actual proof that they work? Tell us tonight.