New study is giving Parkinson's patients something to sing about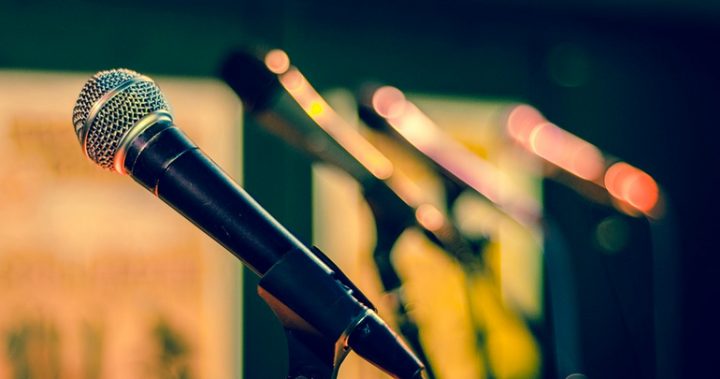 Laughter has always been said to be the best medicine.  Researchers from Queensland Conservatorium Research Centre are putting to the test that singing might overtake laughter at least when it comes to Parkinson's.
Ad. Article continues below.
The organisation has started a new study called Sing to Beat Parkinson's. The study looks at the positive effects that singing has on the disease. The study will look at those with Parkinson's who participate in singing once a week with other patients as part of their treatment.
Irene Bartlett from Griffith University told the ABC, "We're wanting to get empirical evidence that singing is helpful and useful for quality of life".  She added, "We need people with Parkinson's and their carers as we feel we need to bring joy to the whole community". 
The choirs will be formed in Queensland and will help ease participants into the program. Dr Bartlett said, "There will be movement, and we'll also do breath connection exercises, as many patients suffer from weaker voice production."  The participants will help choose the songs and enjoy the companionship of other people that are trying to beat the deliberating illness.
If you or someone you know would like to participate in the research, they can call the Queensland Conservatorium Research Centre on (07) 3735 6335 or visit their website here.
Do you think that singing can help? Do you or someone you know live with Parkinson's?