New research presents interesting finding about cholesterol and heart attack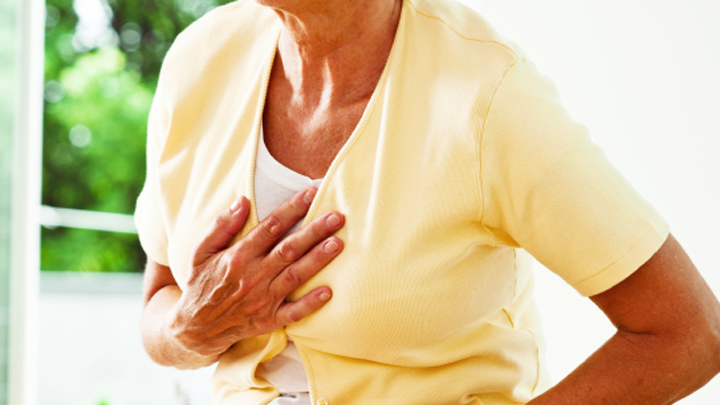 If you could reduce your cholesterol to the levels of a new born baby, you would significantly reduce your risk of a heart attack according to new research. The finding has come after years of studies that question the benefit of having very low levels of cholesterol.
The study was led by a team at Imperial College in London and saw the researchers assess data from more than 5,000 participants. The team wanted to determine just how safe it was to lower your cholesterol levels as much as possible and then find out if achieving such low levels was more beneficial than what has been achieved using existing medication.
What the team found was that when you dropped your cholesterol to its lowest rate possible — specifically, levels so low they compared to the one you were born with — your risk of heart attack, stroke or fatal heart disease was reduced by around one third.
"Experts have been uncertain whether very low cholesterol levels are harmful or beneficial," lead author professor Kausik Ray says. "This study suggests not only are they safe, but they also reduced the risk of heart disease, heart attack and stroke."
In coming up with this conclusion the research team examined the levels of low-density lipoprotein (LDL, the 'bad' stuff) cholesterol. Medical advice is that you should keep your LDL cholesterol at around 100mg/dL or below.
Ad. Article continues below.
The team found that of the 5,000 participants in the study mist had cardiovascular disease and all had high cholesterol. A number of the patients were already taking cholesterol lowering medication, but around 50 per cent of those in the study were also taking a new drug called 'alirocumab'. It was discovered that the combination of statins and the new drug reduced cholesterol levels in those patients to very low cholesterol — lower than 50mg/dL.
Further investigation is required to ensure that such benefits continue and are sustainable.
Have you had high cholesterol? Is there a history of heart disease in your family? What do you think about such research?