New research help bring more understanding to breast cancer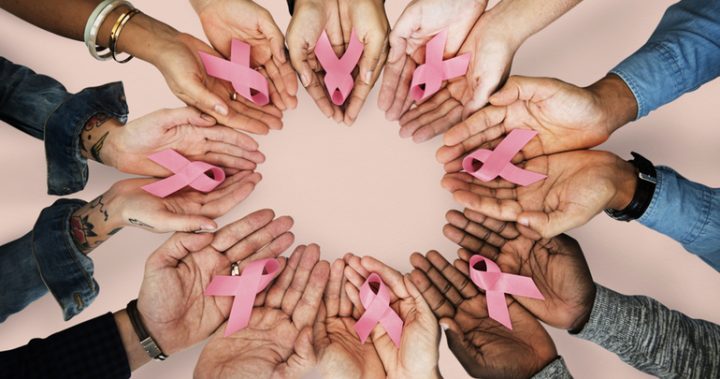 How long do you think that breast cancer can lay dormant in the body after a successful treatment? A year maybe three years? 
Ad. Article continues below.
A new research poll from the National Breast Cancer Foundation (NBCF) has discovered that only three per cent of Australians know that breast cancer can lay dormant in the body for over ten years. This is a big difference between more than 88 per cent of Australians knowing that breast cancer can spread further than the breast.  This stage of breast cancer is called metastatic breast cancer.
Dr Alessandra Muntoni, Director of Research Investment at NBCF, says in a press release from the NBCF, "Through investing in research, we aim to ensure better and more timely detection, prediction, diagnosis and treatment for all stages of breast cancer, to save the lives of Australian women and men. However, there are many challenges to overcome to reach that goal". 
Dr Muntoni also said, "We know that breast cancer cells can remain dormant for long periods of time and appear in distant organs many years later".  She added,  "Research groups around the world are trying to understand how cancer cells become resistant to treatments, spread to other parts of the body and what triggers these dormant cells to start growing again."
While the survival rate of the early stage of breast cancer is good, only one in five women with metastatic breast cancer survives five years after diagnosis. Something that breast cancer organisations from around the world are trying to combat. Dr Muntoni says, "Too many women are dying from breast cancer, but research gives hope for the future providing a legacy of better health and wellbeing for the generations of women that will come after us".
Do you have experience with breast cancer? What advice do you give to others that might be dealing with the illness for the first time?