New pill claims to be the miracle millions of people are looking for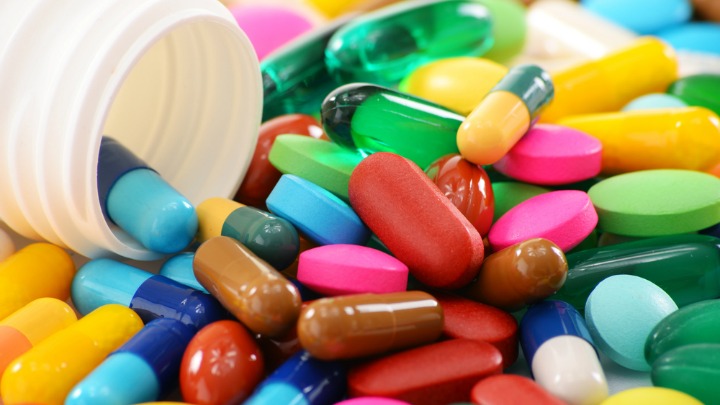 They're calling it a miracle pill and if it actually works it's sure to be a hit.
Australian scientists say they are on the verge of developing an "exercise pill" that can trick your body into thinking it's working out.
Winner! Does this mean no more tedious walking on the treadmill?
While there is certainly a fun and convenient side to the pill, there are also some serious health benefits that come along with it.
Associate Professor Sean McGee from Deakin Medical School told ABC Local Radio the discovery opens up the possibility of treatments for people who suffer with cardiovascular disease, particularly those with diabetes and obesity.
Ad. Article continues below.
"It does not actually make you lose weight," Professor McGee said.
"But you are certainly much more metabolically healthy."
Initially, the team began investigating how muscle responds to exercise.
"During exercise we turn on a whole lot of genes involved in burning fat.
"We really were interested in understanding how that happened at a molecular level, and then we identified a drug that essentially did the same thing as exercise."
Ad. Article continues below.
He said the pill works by keeping certain genes, which allow for increased fat burning during exercise switched on all the time.
The team is currently redesigning the drug slightly to make it more "specific and potent".
"We would like to get it to humans within the next five years," he said.
Would you take this pill rather than exercise? Would you benefit from this pill in a health respect?