New phone app that could save your life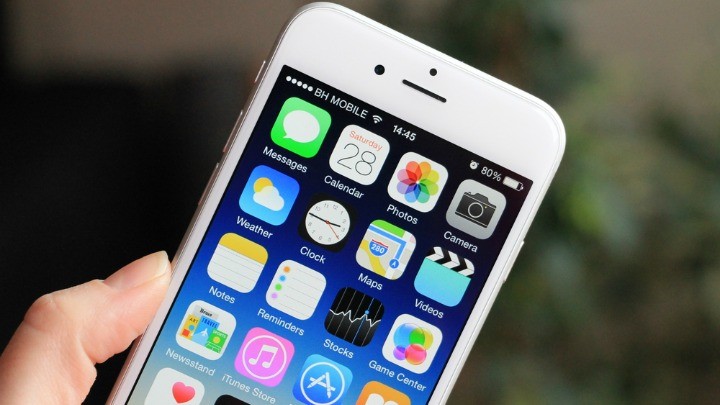 Sometimes if you catch yourself at the moment using that handheld web device, whether it's a phone or a table, you have to be in wonder of everything that you can do with it.
It's a great juxtaposition when you think about how if you looked at a Dick Tracy comic now his "advanced" tech would seem almost archaic.  Now Apple had decided to enter a new world of services that honours the legacy of its creator, Steve Jobs.
When Steve started suffering organ shut down due to complications from his pancreatic cancer he received a vital organ transplant from a donor that tragically died in a car accident.  At the time Steve said "I am alive because of their generosity. I hope we all can be that generous."
Now the man that runs Apple, Tim Cook, has developed a new app within the next release of the Apple iOS update.  Tim had to watch as his friend and mentor suffered from his illness.  He told the US Associated Press "Watching and seeing him every day, waiting and not knowing — it stuck with me and left an impression that I'll never forget."  Tim Cook has kept his promise.
Apple has teamed with Donate Life America to test this potentially world wide application that will allow mobile phone users to register for organ donation.  In a statement Donate Life America CEO David Fleming said "By working with Apple to bring the National Donate Life Registry to the Health app on iPhone, we're making it easier for people to find out about organ, eye and tissue donation and quickly register. This is a huge step forward that will ultimately help save lives".
Ad. Article continues below.
In their press release, Apple COO Jeff Williams said "Apple's mission has always been to create products that transform people's lives. With the updated Health app, we're providing education and awareness about organ donation and making it easier than ever to register. It's a simple process that takes just a few seconds and could help save up to eight lives. Together with Donate Life America, we're excited to deliver this new feature to iPhone users in the US with iOS 10."
With the anticipated success of the app in the US, you can look forward to a simular roll out in Australia reportedly within the next 12 months.
What do you think of using an app to register for organ donation?  Do you think that it will cut down on issues with next of kin not understanding the donor's last wishes?  Does this dehumanise organ donation?