Proof your favourite music is good for you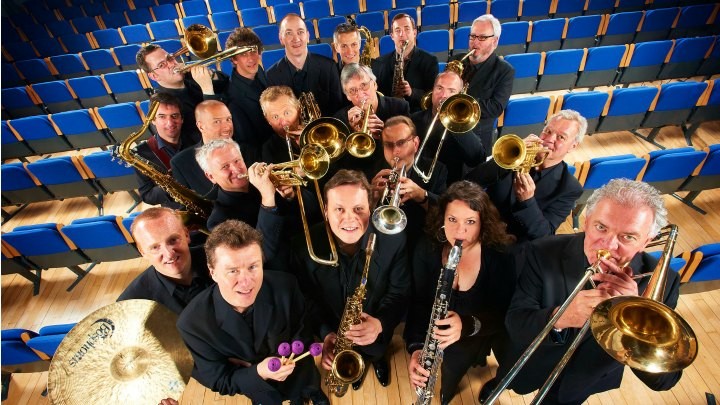 We all know that music can soothe the savage beast, help us get over heartbreak, and make us dance or sing. What you might not know is that it can also help ease physical pain, according to a new study.
A recent study by Dr Sunitha Suresh MD, and her father Dr Santhanam Suresh, Professor of Anesthesiology and Pediatrics at Northwestern University, have show a direct link between listening to music and audiobooks, and minimising pain.
Both doctors are paediatrics specialists, and their study used a group of 60 children, between the ages of 9 and 14, and had undergone major surgery.
Immediately after their operations, as usual the patients were give narcotics to manage their pain. The next day the children were organised into three groups, with one listening to 30 minutes of music of their choice, another to 30 minutes of audiobook stories of their choice, and the third group to 30 minutes of silence using noise-cancelling headphones.
The results were significant. The group that listened to music or an audiobook reduced their pain burden by 1 point on a 10-point scale, in comparison to the group listening to silence. To put that into content, Sunitha Suresh placed it as the equivalent to taking an over-the-counter pain medication.
Ad. Article continues below.
Dr Suresh had undertaken the research for a person reason. Her grandmother had major surgery, and for times when the family was unable to be with her, they placed her favourite music on an iPod. Sunnah noticed that the music reduced her grandmother's anxiety, and wondered if it was tied to a reduction in pain.
The findings of the small study tie in with what has been noticed by other medical professionals. Pain specialist Dr Lynn Webster said in a recent interview that music can "… generate not only a focus and reduction in anxiety, but it can induce a feeling of euphoria. That can help drown out the pain".
The study will now expand into pain management for patients that have left the hospital.
Have you used music to help feel better when experiencing pain? What music did you find worked for you? Let us know in the comments section below.