Mental Health war fought in your gut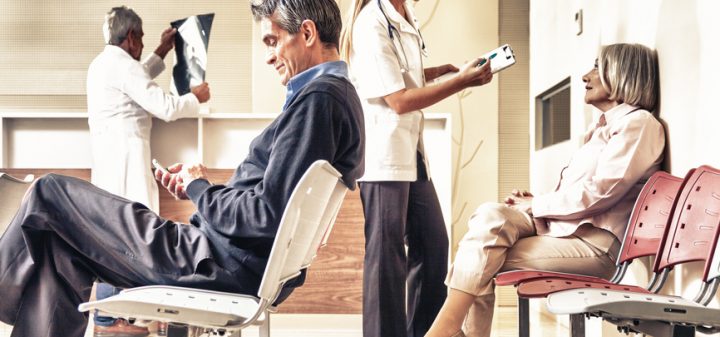 Sometimes in medicine and science, you have to think outside of the box.  When it comes to mental health, scientists have been looking outside the brain and finding some interesting results.
Ad. Article continues below.
Functions of the brain that are key to development, anxiety, and depression have been found to be manipulated by your own gut microbes.  Now a debilitating illness like Parkinson's disease can also be added to that list.
Up until now to treat the illness which results in patients being unable to control limb tremors have been targeted only at the brain.  However, after some tests that show that some antibiotics administered to the gut had a profound effect on the tremors and other parts of the illness.
The results are something that scientist and doctors are keen to continue to study.  In the study, the drugs that they administered to the gut can have side effects if used for long periods of time.  However, the side effects and the intrusive delivery of current Parkinson's drugs pale in comparison.
With a focus on good gut health can have more impact on your life than to keep digestion working properly.