Your medical costs are about to fall!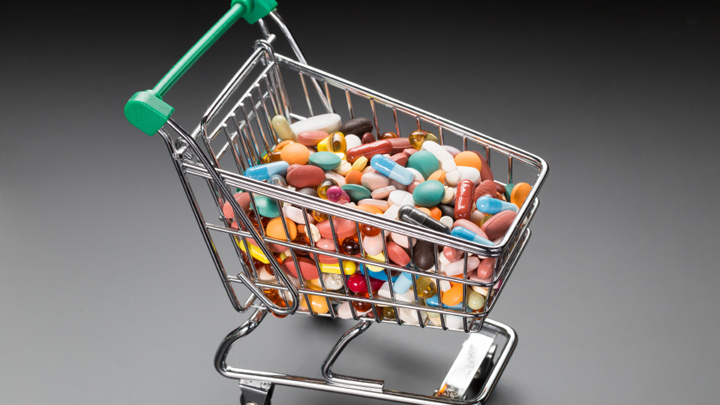 The Abbott Government's Pharmaceutical Benefits Scheme has been passed by Senate last night, the bottom line being that from October 2016 more than 2,000 brands of common medicine will drop in price.
"Consumers are the big winners from the passing of this package, with the overall price of thousands of common medicines to fall by upwards of hundreds of dollars per year," said Health Minister Sussan Ley.
"The saving will be even higher for patients on multiple medicines, with a patient treating heart problems and osteoporosis set to potentially save as much as $600 or more per year".
"Patients with concession cards will also particularly benefit from our reform package, which will allow pharmacists the ability to discount their co-payment by up to $1 per script. This will help drive greater competition in the sector and quickly add up to substantial savings for patients over a year".
Between 2016 and 2020, common medicines and generics will drop in price by 50%. Pharmacists will also now be allowed to discount the PBS co-payment for patients with concession cards by $1, with an annual saving for pensioners of $40.
Ad. Article continues below.
In addition to cheaper medicine, the Government is also doubling its investment in primary care programmes for patients over the next five years.
Hopefully there will more good medicine news soon, with the Pharmaceutical Benefits Advisory Committee (PBAC) still to recommend new drug listings.
Will this new pricing make a big difference to your household budget? Are there drugs you're eagerly awaiting to be added to the list?