Massive Medicare changes that could leave you and your GP at risk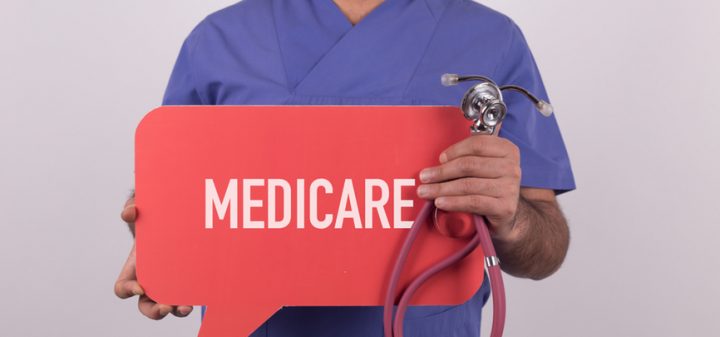 A massive shake-up of the Medicare system could leave some of the sickest Australians severely out of pocket if the new changes go through. Doctors have fought to have the level of payments increased but will leave those who have cancer or diabetes a maximum of $1795 worth of GP care.
Ad. Article continues below.
A new scheme from the Government was meant to fix any gaps in Medicare and provide better payments for GPs while providing better care for the chronically ill. The hope of the scheme was to provide complete care for one in five Australians who are battling chronic illnesses at home. This would keep them out of the hospital and theoretically save the health system the financial strain.
While there are some added steps for patients to get enrolled in the scheme, Doctors are now concerned that this "wrap around" scheme will take money from their pockets. Previously there was no set amount of time that a Doctor would see a patient. The doctor would get paid $37 by Medicare for a typical 20-minute visit and more for a longer visit. Under the new scheme, a limit would be set on how much a Doctor will get paid to see patients, which could leave you being cut off during your visit if it goes over what is allowed.
Many Australians suffering from illnesses such as cancer and diabetes need to visit the Doctor weekly to keep on top of their illness. The new scheme would only fun 48 visits to the GP a year which would mean there are some weeks that they would not be able to see the GP unless they wanted to pay for it out of their own pocket.
The Royal Australian College of General Practitioners have taken aim at the Government for not consulting them before making the announcement and have asked for an additional $300 per patient per year. They believe that this is the only way that the new system will work.
What do you think? Do you think that this is a lot of back room politics that aren't concerned with your medial needs or is this change necessary to keep Medicare from falling apart?