Malcolm Turnbull swears blind on his Medicare promise to Australians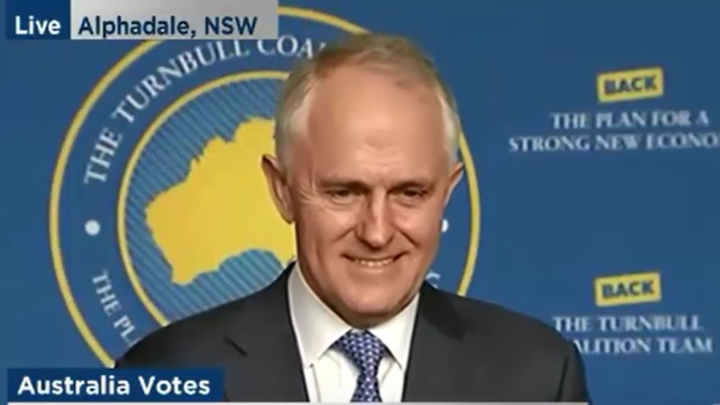 Medicare's introduction in 1983 meant Australian citizens and permanent residents were entitled to subsidised health care, as well as free treatment in public hospitals.
Since that day, 40 years ago, Medicare has been fairly steady – until recently. There's been talk of a co-payment, there's been talk of privatisation. And on the latter topic, Prime Minister Malcolm Turnbull is wanting to reassure Australians it will never happen… ever.
This is despite there already being a plan in motion to outsource the Medicare payments system.
The ABC reports since 2014, the Government has been considering privatising Medicare, as a way of modernising the system and saving money.
As recent TV ad campaign starring former prime minister Bob Hawke warning against privatisation has drawn the ire of the PM.
Ad. Article continues below.
In the ad, Mr Hawke says "You don't set up a Medicare privatisation taskforce unless you aim to privatise Medicare", and "Help Bill Shorten and Bill Shorten stand-up to protect Medicare. Which means protecting you and your family":
Mr Turnbull said the campaign was "disgraceful" and Medicare would "never ever" be privatised under his Government.
Mr Turnbull on Saturday ruled out Medicare becoming private.
"Every element of Medicare, every aspect of Medicare that is delivered by Government today will continue to be delivered by Government in the future, full stop," he said.
Ad. Article continues below.
"Medicare will never, ever, ever be privatised.
"It is a core Government service."
Labor agrees. On Friday, Opposition Leader Bill Shorten said the payments system was "the heart of the Medicare system" and it should not be privatised.
Watch the video of his promise below and tell us: do you believe him?