Major supermarket recalls party food favourite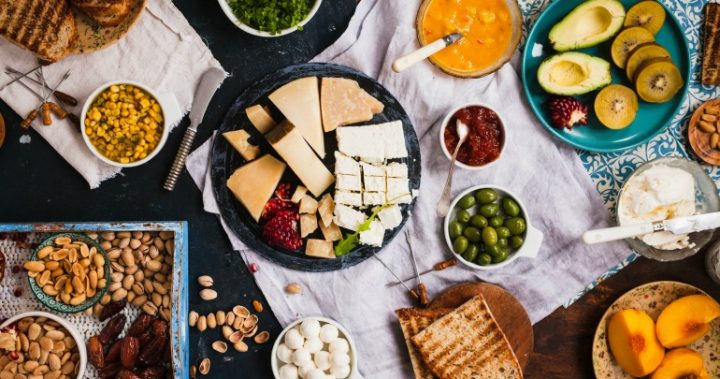 Before you complete the platters for tonight's New Year's celebrations it might be worthwhile checking if you have a container of Coles brand beetroot dip.
The supermarket giant has issued a recall of the 200g beetroot dip with a best before date of January 9, 2017 sold in Coles and Bi-Lo stores across Queensland, northern New South Wales and online.
It says the recall is due to the presence of an allergen — sesame, specifically — that had not been declared on the packaging and it had been incorrectly packaged in a Coles Spicy Capsicum Dip container.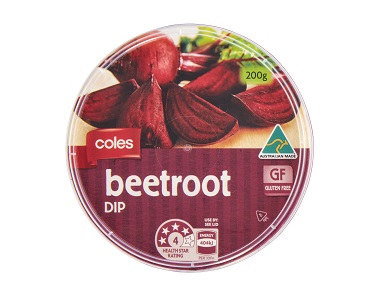 If you or a loved one has an intolerance or allergy to sesame you could have an adverse reaction to the dip, especially if you consume it.
Ad. Article continues below.
You can return the product to any Coles supermarket for a full refund, and if you have concerns about your health it is advised you seek professional medical assistance.
"We apologise to our customers for any inconvenience," Coles says on its website.
Should you wish to seek further information about the recall, COles says you can contact its Customer Care hotline on 1800 061 562.
Are you affected by this recall? What sort of dips are your partial to?