Lisa Wilkinson reveals her secret health tonic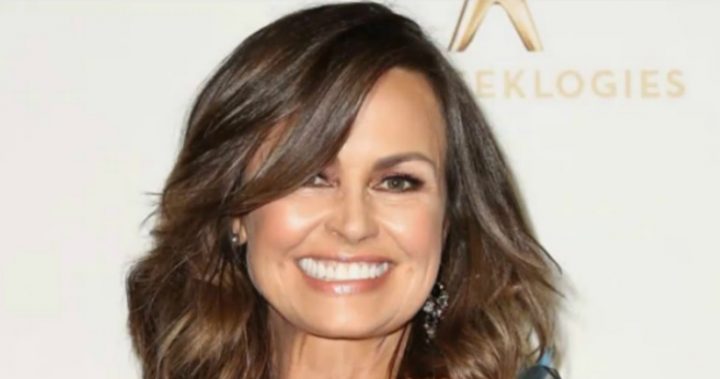 Morning television favourite Lisa Wilkinson has revealed the one must-have food she uses to boost her immunity. 
Nutrition guru Lyndi Cohen stopped by the Today set to talk nutrition and in particular, the best foods for boosting your immunity by aiding gut-health with probiotics, which is something many people are keen to do as we head into the dreaded cold and flu season. 
One of the foods on her list particularly excited Lisa, who said that she is "obsessed" with it, and she's not the only one. 
The super food – or actually, drink – in question is Kombucha, a type of fermented, lightly effervescent sweetened drink that is commonly revered for its microbial properties and supposed health benefits. Kombucha is produced by fermenting tea using a colony of bacteria and yeast. 
"I'm obsessed with this stuff; I drink of a bottle of this a day," Lisa said.
Ad. Article continues below.
"It's a cultured live drink and it's delicious."
However, it was quickly apparent that her co-host Karl Stefanovic did not share her enthusiasm for the popular health drink or any of the reported gut-boosting foods.
"What a load of rubbish, surely. I mean, how many of these are just placebo?" Karl asked skeptically. 
"Why do you believe in it?"
Lisa responded passionately, saying that she believes in it "wholeheartedly". 
Ad. Article continues below.
"I find that since I've been concentrating on my gut health I've been healthier, I've felt much better," she said. 
Sounds like a pretty good endorsement!
Have you tried Kombucha?