Lisa Wilkinson opens up about heartbreaking issue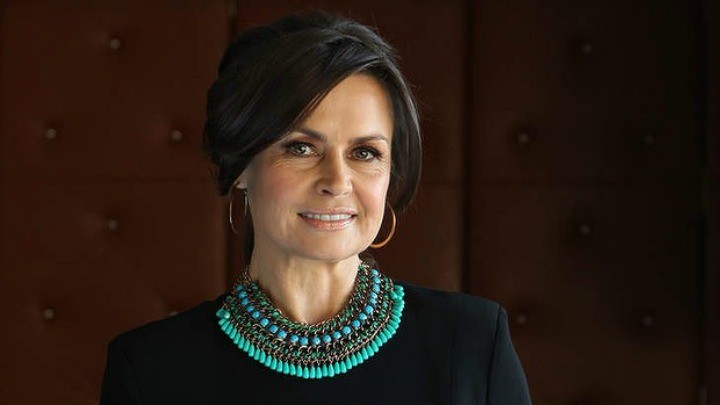 Today Show presenter Lisa Wilkinson has revealed she suffered from three heartbreaking miscarriages while trying for a fourth child.
Lisa and her husband Peter FitzSimons, already had three children together – Jake, Louis and Billi, and were hoping to have one more baby together. Speaking publicly about the issue for the first time, Lisa said she woke up one morning when she was 11 weeks pregnant and knew something was terribly wrong.
"There is really nothing that prepares you for that moment when they do a scan and they say 'the baby's dead'," she told radio presenter Katie Diamond.
"Just nothing prepares you for that.
"Because you know when you've been lucky enough to give birth and you meet that person for the first time, and you just think, 'Wow, you're that little person!'."
Ad. Article continues below.
Around a quarter of all pregnancies end in miscarriage, but it is not a topic women tend to talk openly about. Many woman are unaware the rate of miscarriage is so high and are devastated when they miscarry.
Once they knew the rate of miscarriages was so high, Lisa and Peter fell pregnant again only to suffer another miscarriage at eight weeks. The couple tried one last time but were met with the same fate.
"Obviously my eggs were done," she said.
"If you're lucky enough to have even one child, you think, 'I've won the lottery, so I'm not going to push this anymore'."
Many advocates for women's health hope that Lisa's openness on the subject will help other women who suffer from miscarriages to deal with the emotional impact it can have and to know that they are not alone when it comes to this heartbreaking issue.
Did you know the rate of miscarriages was so high? Do you think women should talk more openly about this issue?