Let's Talk: Should schools test students on their fitness in order to fight obesity?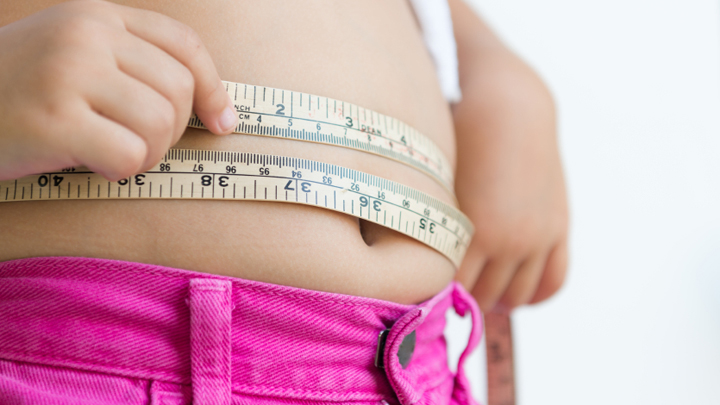 Australia's obesity epidemic is reaching biblical proportions as more and more children and young adults are becoming overweight. 25 per cent of children aged 2-16 are considered obese in Australia, and are a ticking time bomb according to experts.
It's now leading to calls for primary school students to be tested on their fitness ability in order to encourage physical activity. 60 minutes is the recommended amount of play or sport every day for children, yet so many are not getting anywhere near this thanks to the advent of smartphones and computer games.
According to British charity UK Active, there is a lack of enforcement around how much physical activity children are getting every day and they are calling for primary schools to test pupils' fitness just like they would Maths or English.
Their report into today's children found that these obese kids will have a very high chance of becoming obese in the future, causing an unfathomable burden on the health care system.
The report said: 'From an economic perspective, generation inactive will be huge drain on public resources and will contribute to a situation that is simply not sustainable for the future'.
Ad. Article continues below.
According to CEO of NHS England, Simon Stevens, chief executive of NHS England, it was the parents' responsibility for their children's health.
"As a society, as parents, we are doing something terribly wrong in terms of the way in which we are supporting and bringing up the next generation, he said.
"And we know what that will mean – that will mean a rising tide of avoidable type 2 diabetes, and cardiovascular disease and cancer, because we now know that one in five cancers are caused by obesity, not to mention blindness and amputations".
Professor Russell Viner of the Royal College of Paediatrics and Child Health, told Daily Mail, "A sedentary lifestyle doesn't just mean a child could be overweight, it is an issue that can affect a child's entire life, from poor concentration levels impacting on life chances post school, and increased risk of emotional and well-being issues like depression, right through to developing life-long medical conditions".
So we want to know what you think today: Should children be marked on their fitness?