Let's Talk: How much would you pay to find out what might kill you?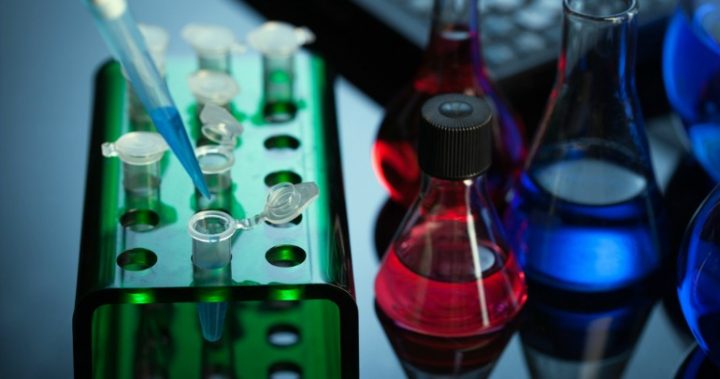 If you've ever wondered what life-threatening conditions may be swimming around inside of you, an Australia-first service can tell you — as long as you're willing to pay that is. 
But how much would you fork out to find out what might kill you later down the track? 
The new service combines whole genome sequencing and a comprehensive health assessment to offer people an unprecedented snapshot into their future health. 
For just $6400 you can find out if your genetics and lifestyle has left you prone to developing a series of life-threatening conditions — including 31 different types of cancer and 13 heart conditions across 230 genres. 
But has science gone too far and are moral lines being crossed tampering with your future health? 
Ad. Article continues below.
Sydney's Garvan Institute's Genome.One lab and corporate clinic Life First launched the controversial service on Tuesday which also offers people the ability to predict how they'd likely react to more than 220 medications which would allow clinicians to better tailor treatments to an individual. 
Does this mean the end of the guessing game of which medications might work?
According to CEO of Genome.One Dr Marcel Dinger, this service did indeed mark the start of a new era in precision medicine balancing a person's individual genetic predisposition to disease with lifestyle factors.
"Today's launch is a major milestone towards transforming our health system into one based on truly individualised information … and one that focuses on prevention rather than treating disease," he said. 
"Genetic information provides an entirely new dimension to understand your health, but its value is best realised in the context of other health data."
Ad. Article continues below.
But realistically, how many of us can afford it as the service is clearly aimed at people who can stand to dish out that kind of money. 
While it certainly encourages a highly proactive approach to your health, would you pay for it?
"Others are simply curious about what their genome holds, and if they have any predispositions they want to know about them,"  Dr Dinger said.
If you could afford it, would you pay the hefty price tag?