Let's Talk: How long is too long to wait for a doctor?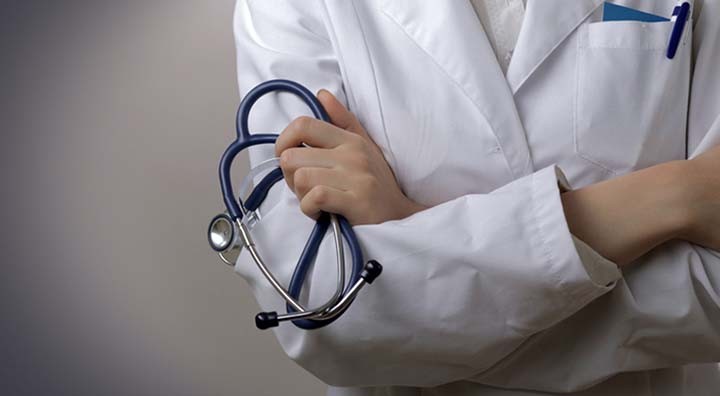 Winnie wrote in to us today with an interesting question.  
Ad. Article continues below.
She would like to know what others think is a fair time to sit in a waiting room for a doctor's appointment.
"I had an appointment at 10.15am. I had been sent an SMS the day before to remind me of the appointment time. I waited for 50 minutes and there was still an appointment before me.
"I went to the receptionist and said I was going home that I had waited long enough and if there was anything wrong with my recent tests the doctor could ring me. There was no apology or explanation.
"I understand doctors do have emergencies which I accept might delay appointments but my doctor is always late. Why send me a message to expect me to be on time. I'm prepared to wait for 30 minutes but no longer. Some doctors just think they can do what they like and suit themselves.
"What do I say to the doctor next time I see him? Any suggestions welcome."