Let's talk: Do you spend much time on your hair? How do you keep it beautiful?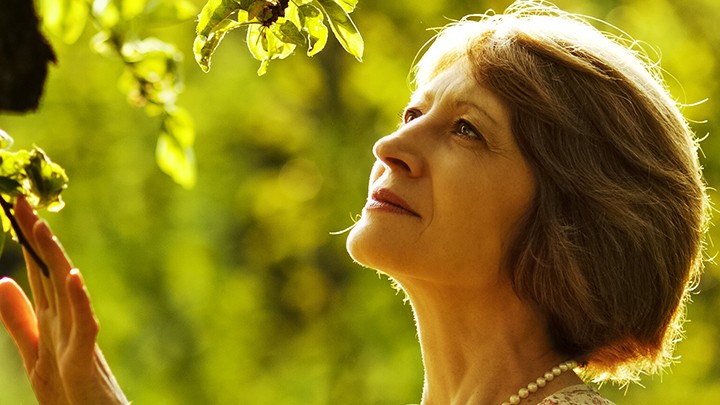 As many of us have learned the hard way, hair changes drastically with age. We brace ourselves for the greying, but nobody talks about our hair getting thinner and stringier past the age of 40. By our 60s, hair loss becomes a very real concern for many.
So what, if anything, can we do about it?
Today we'd like to ask the Starts at 60 community: have you had to deal with any hair issues? How have you worked around them? And is it something you pay much attention to in your 60s and beyond?
It's a conversation that comes up often among our readers. "My hair is thinning and falling out," wrote one community member. "It's depressing".
"I wear my hair very short and can still make it look ok with product. But I'm really envious of those who still have a full head of hair".
Ad. Article continues below.
For some, the solution is to keep it short. "I just took mine back to a number four," shared another reader. "I'm so much happier for it… sure looks better that thin wispy hair".
While a certain degree of change is an unfortunate reality, there are potential solutions for those who want to take on the problem proactivity.
Starts at 60 have partnered with évolis® to encourage those concerned about hair loss to take that next step.
This pharmacy-only range – the result of 12 years of research – is Australia's first new over-the-counter hair loss treatment in more than two decades.
Ad. Article continues below.
évolis® contains natural plant extracts that inhibit FGF5, the protein that causes hair thinning and loss. For more information, please visit the évolis® website.
This conversation piece is sponsored by évolis®. It was written as we feel it delivers valuable insights into a subject important to the Starts at 60 community.