Let's be upfront with specific medical requests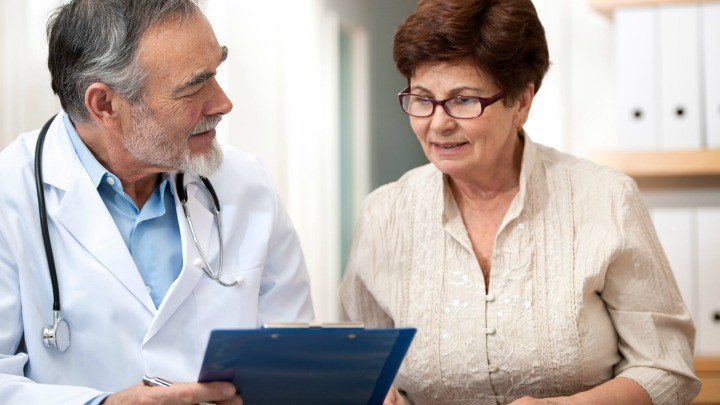 Did you know only 14 per cent of Australians have advance care directives, or documents that outline their specific medical requests, should they become incapacitated?
Reports continually say roughly 70 per cent of Australian's want to die at home or in a hospice, but because they aren't speaking up about their wishes only a small proportion get the opportunity to do so.
According to the Grattan Institute, dying in Australia is more institutionalised than countries like New Zealand, the United States, Ireland and France. It also says that more than at any other time in history people are dying when they are old and more likely to know when they are going to die, which affords them plenty of opportunity to plan.
The Royal Australian College of GPs believes advance care planning should be incorporated into routine general practice. However, there are several issues surrounding why they are not more popular with patients.
The Grattan Institute says there is not enough public discussion, including education campaigns, about the limits of health care as death approaches.
Ad. Article continues below.
Associate professor Bill Silvester, a physician and intensive care specialist at the Austin Hospital in Melbourne, says not identifying those people who are dying – and giving them treatment they would not want – results in money in the health system being wasted by providing care to people who never wanted it.
"That's [advance care planning] about what would be an acceptable outcome for you," Silvester said. "If you reach a point and you can't walk or talk or feed yourself or interact with your family, what would you want at that time?"
Another issue relates to the varying laws around Australia as to what constitutes an advance care plan.
Familial disagreement is also a major factor, but Silvester says guidelines are being created to demonstrate to doctors how conflicts can be resolved between patient and family, or the family and the doctor, and even between doctors.
Have you provided advance care directives? Do you know the medical wishes of your family or close friends in the event you have to make a decision on their behalf?