Ladies, here's what your gynaecologist wants you to know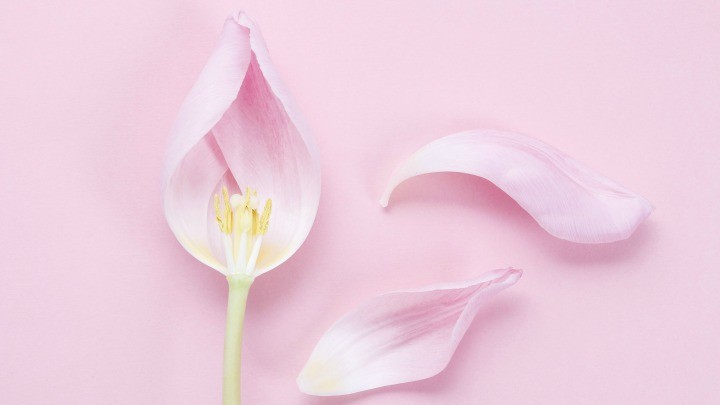 A doctor in the United Kingdom has answered the top five questions relating to womens' genitals he has been asked by his female patients in an effort to put their minds at ease and hopefully decrease the amount of self-analysis women are doing when they compare their bodies to others.
In response to an increasing number of girls and women choosing to alter the appearance of their genitals, Dr Ahmed Ismail, director of the Queensway Gynaecology Clinic and a leading practitioner in his field, has said that unless your genital is causing you pain or discomfort it is perfect the way it is.
"One question women regularly ask me is 'is my vagina normal?'" Dr Ismail told Healthista, going on to say there is no such thing as "one size, one shape or one colour" when it comes to female genitals. All genitalia is different.
Throughout a woman's life their bodies will change physically and hormonally, so naturally their lady parts will change too. Dr Ismail says that while there are cosmetic interventions that can be made it's important that women (and men) don't over-analyse the body part.
"Always look at it from a glance, rather than at close range and feel confident about yourself," Dr Ismail says.
Ad. Article continues below.
He says there is evidence the shape and size of the organ differs from one ethnicity to the other and that women comparing themselves to other women from different cultural groups, different age groups and even to themselves from when they were younger is "unfair".
According to Dr Madeleine Castellanos things start to change for women in their thirties, but the big changes occur in their forties, fifties and sixties.
"Hormones go berserk with childbirth, and the pelvic floor is also stretched and traumatised by carrying a baby," Dr Castellanos says.
With declining hormone levels, women can experience dryness, a weakening in the walls of their genitals and a reduction in functionality. However, embracing overall health is one way women can embrace a healthy attitude towards their lady parts at all stages of life.
And of course, talk to your doctor.
Do you worry about your body changing as you age? Have you spoken to your doctor about this issue?