Keep mozzies at bay with this all-natural solution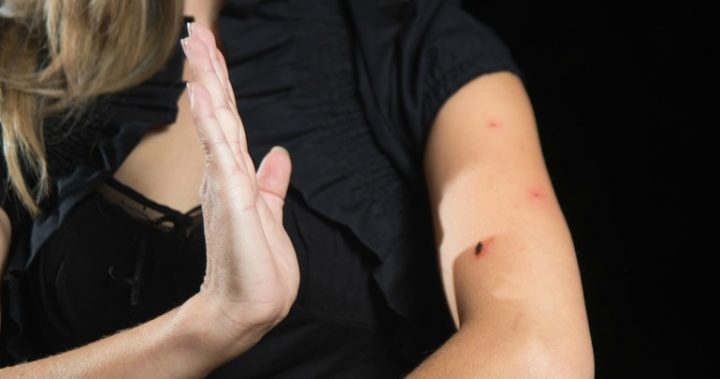 There is a lot to celebrate when the warmer weather arrives – namely, being able to walk outside without freezing, flowers blooming, and glorious sunshine. 
However, the warmth and spring showers bring one unwelcome guest along with them – mosquitoes! 
Mosquitoes can be highly irritating biting pests but they also carry viruses, such as Ross River Virus and Barmah Forest Virus.
You're probably feeling the itch just reading about them, so get onto this natural method to keep the biting, itching, and potentially disease ridden pests at bay!
Try this natural mix to keep the mossies at bay.
Ad. Article continues below.
5 drops of lemon essential oil
10 drops of eucalyptus essential oil
¼ teaspoon citronella essential oil
2 cups of water
Put the ingredients in a spray bottle and apply.
It is safe to use on your body but you can also spray the area around you to send the mozzies on their way.
Read more: Easy home remedies for insect bites and stings.
Do you have a mozzie repellant tip to share?