It's doctors versus pharmacists: whose side are you on?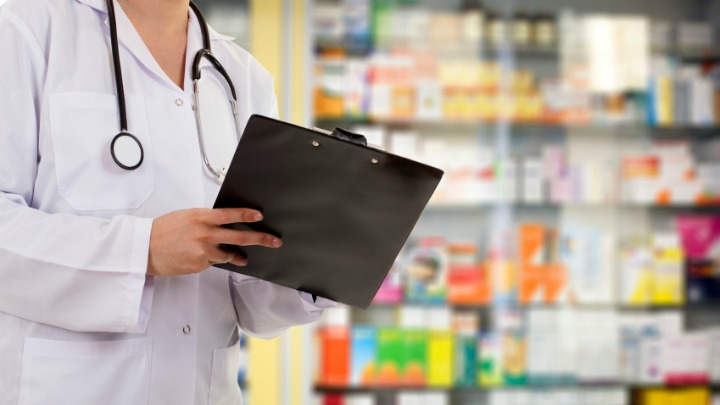 This week the Government reached an in-principle agreement that could see pharmacists offering more health-care services to customers. Wound dressings and vaccinations are examples of procedures you could have in your local pharmacy, plus ongoing management of chronic health conditions like arthritis.
So where does that leave doctors?
If, like me, you budget an extra hour for every doctor's visit to accommodate him/her running late, you might think they'd be happy to have someone lift the workload. But not so.
The president of the Royal Australian College of General Practitioners, Frank R Jones, told the ABC the Government had "bowed to the pressure of the pharmacy sector".
Meanwhile, the Australian Medical Association vice-president Stephen Parnis said such changes would lead to fragmentation of care. "Pharmacists are not medically trained to provide medical services, nor are they indemnified to do so," he said in a report by the Sydney Morning Herald.
Ad. Article continues below.
When announcing the plan on Monday, Health Minister Sussan Ley said, "There's an opportunity for pharmacists to step into the primary care space, but we are doing this carefully and in an evidence-based way".
The changes will save the Government an estimated $5 billion and, ultimately, it's we customers who will see the benefit: the pharmacy agreement includes an option for chemists to discount medicines by $1 per script.
Today, pharmacists offer blood-pressure tests and medication reviews. We want to know how you would feel about having your pharmacist take over other aspects of your health care.
Would you welcome less time in the doctor's waiting room or do you feel it would affect the level of care you currently receive. What medical services are you perfectly happy for pharmacists to provide?