It's all in the genes: alcohol likes and dislikes are passed down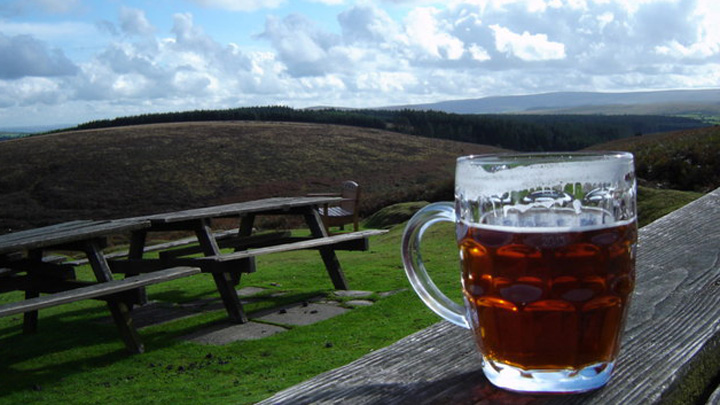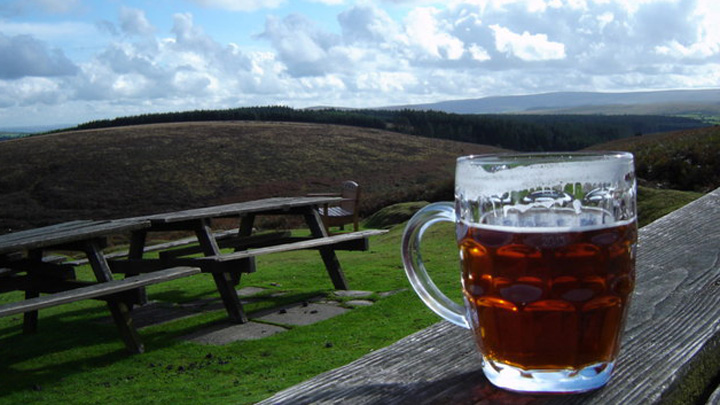 It's Friday night and it's time for our wine time chat! Do you prefer a crisp white wine or a frothy pint of beer? Did you know it is written into your genes?
Thank your mum and dad for your tipple tastes – they passed down what alcohol you enjoy! US researchers have discovered a link between genes and alcohol-related sensations and bitter taste receptors.
That's right: it's the genes talking when we reach for a red wine or a beer. But how can this be? According to Professor John Hayes from Penn State University, some perceive beer to be more bitter than it is to others, and in general we don't like bitter food or drinks.
It's interesting to note that variations in bitter taste may be particularly important because previous research has shown people who experience bitterness as more intense consume less bitter vegetables., says Professor Russell KEast from Deakin University. But is it more complex than that? Yes, some alcoholic drinks can trick your taste buds and reverse bitterness such as a sherry or cocktail.
Ad. Article continues below.
And can you change your genes? It is possible, just like you can learn to like a certain food, you can learn to like a certain alcohol. This is particularly true for my husband who felt the pressure from his mates to drink beer even though he used to hate it!
So, bottoms up to that!
What is your favourite drink? Did your parents enjoy the same? Have you ever changed your taste to what your friends or family like? Tell us below!