Is this an unknown cause of the arthritis epidemic?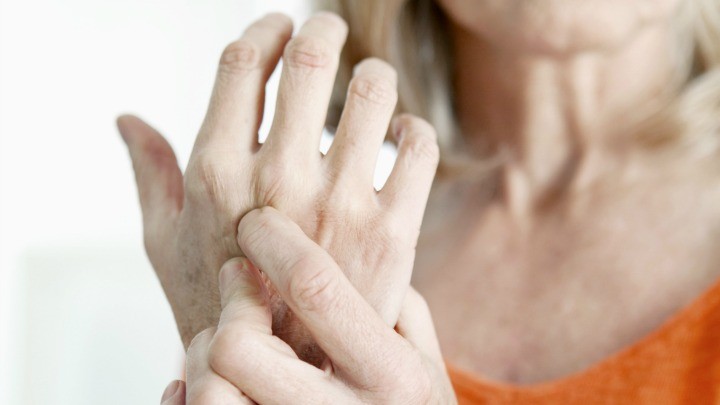 Australians who were exposed to textile dust throughout their workings lives could be twice as likely to develop rheumatoid arthritis. Despite these shocking findings, there is some good news for arthritis sufferers.
A journal for Rheumatic Diseases revealed that women exposed to dust, silica and other chemicals often used in industrial textiles were more likely to develop arthritis in later life. Their blood samples showed ACPA antibodies, which increase the progression of arthritis.
Researchers say the risks involved with textile dusts differs depending on the dyes, flame retardants and water repellants used. However, the correlation between occupational dust and arthritis could be as strong as the link between arthritis and smoking.
The unique shape of textile fibres gives them a capacity to penetrate deep into our bodies, where they could increase inflammation and lead to arthritis. Researchers also theorised that different types of bacteria could inhabit textile dust, leading to respiratory disease.
"From a public health perspective, our results imply that efforts should be considered to reduce the incidence of rheumatoid arthritis by reducing occupational exposure to textile dust", the researchers explained.
Ad. Article continues below.
The good news is that arthritis is an area of continued health research. Arthritis Australia will soon release funding to a number of research programs for 2016.
The work done by Arthritis Australia will aim to, "improve quality of life for patients with musculoskeletal disease or advance knowledge in clinical areas where there is therapeutic uncertainty".
Do you suffer from arthritis? Is somebody you know living with the condition? How do you cope with symptoms and treatment?