Is this an app we all need?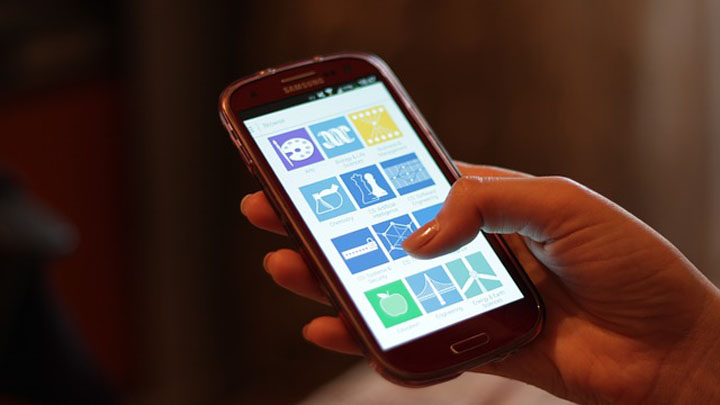 Mental illness is a serious issue that affects all people of all ages and there is an app trying to save people all over the world from the dangers it brings. According to SANE, around 20% of adults are diagnosed with a mental illness every year – it becoming more and more common as time goes on but so few people are treated when it can be most effective. To help this, an app has been created that monitors an individual's daily habits and predicts the onset of mental illness, even calling a doctor if it is needed.
Ad. Article continues below.
Ginger tracks your sleep, your travel distances, your exercise. How long people spoke on the phone for, how often they message, who they message and how many people they interact with. These lifestyle factors ultimately lead to the app using this information to asses the lifestyle of the individual and give clues to mental and physical health. It reports back to phone owners on the status of health, giving them self-awareness, advice on how to change routine if it is deemed unhealthy and will even help to provide doctors information on patients (with permission). It is so helpful that if the app registers serious concern, it will alert the registered doctor so they can check up on the individual.
At the moment it is being used in the US for trial. The creators have teamed up with over 20 American hospital systems to incorporate the app into basic patient monitoring. In fact, it could potentially become a mandatory subscription for anyone suffering from mental illness.
So today I want to know, what do you think? Do you think Australian doctors should be using this app? Would you happily have it on your phone, for your own benefit? Share your thoughts in the comments below…