Inquiry finds aged care staff don't have 'basic skills' to do the job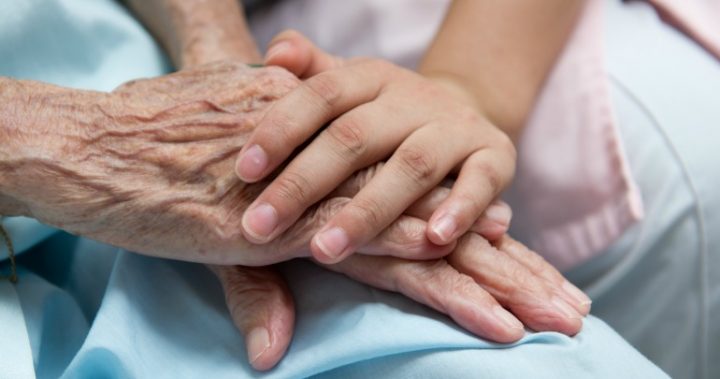 It's somewhat alarming to think that the people charged with looking after you — or your loved ones — in aged facilities across Australia don't have the basic skills necessary to do so, yet that's exactly what has been revealed in a Senate inquiry hearing on the issue.
According to The Daily Telegraph aged care homes are hiring staff who cannot speak English or read a medication chart, and are undertaking inadequate training to get their qualifications.
The Australian Skills Quality Authority (ASQA) revealed that one in four aged care trainers over the last three years had been unsuccessful in the audit carried out on them.
This obvious issue in hiring staff to care for you and your loved ones has led to the Salvation Army considering an intelligence program.
"It is disappointing for many aged care providers that Certificate III holders come with little or no knowledge of critical topics like manual handling, infection control and basic understanding of what personal care involves," the Salvation Army told a Senate inquiry into the aged care workforce.
Ad. Article continues below.
"New staff lack these basic skills. Poor written and spoken English means personal care workers struggle with the basics such as giving verbal and written reports to their supervisors… they are unable to understand complex issues that older people face, follow a written care plan or understand a medication chart."
This news is particularly alarming when you consider many elderly residents have hearing issues and require nurses and carers to be able to communicate with them clearly.
While many of the employees require a Certificate III qualification, the course can be done online in as little as six weeks, ASQA reveals.
Do you or a loved one receive care in an aged care facility? Are you satisfied with the quality of care being received? Do you work in aged care? Share your experiences with us. What should be done to ensure the highest level of care is being given to those who need it most?