Incredible breakthrough in Alzheimer's cure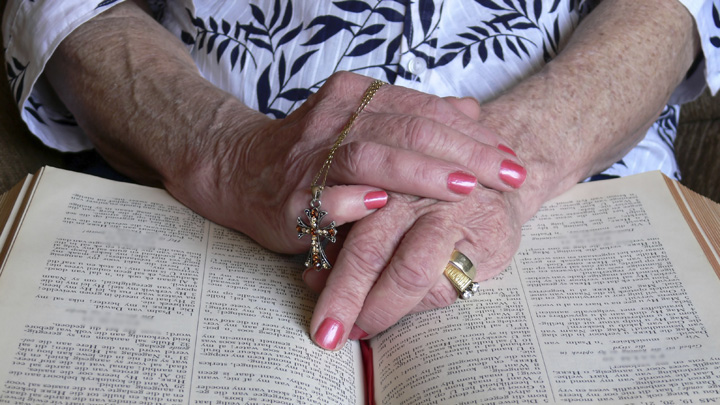 Australian scientists from Queensland may have made the most exciting Alzheimer's breakthrough yet. They have found a way to potentially reverse the affects of Alzheimer's using a non-invasive technique and believe it will help to treat Alzheimer's patients.
Ad. Article continues below.
According to The Australian, the drug free treatment uses ultrasound waves to break down the neurotoxic amyloid plaques that cause memory loss and decline. After studies proved the ultrasound to be effective when used on mice, there is hope that it will be available for use on humans before too long.
The researchers from the University of Queensland's Brain Institute have made it clear they plan on having the cheap and mobile ultrasound device available for humans within two years.
According to the ABC, PhD student Gerhard Leinenga, who had been working on the project for the past three years, said he was surprised at how much the mice improved in memory tests and was hopeful for future therapeutic treatment in humans.
"Definitely if we can improve the functioning in daily life and delay the progression of the disease, then it will have a huge benefit not just to the patients but to their families and carers," he said.
Tell us, how does this news make you feel? Has your life been affected by dementia or Alzheimer's? Share your story in the comments below…