'I was terrified of reading aloud': Penny reveals dyslexia diagnosis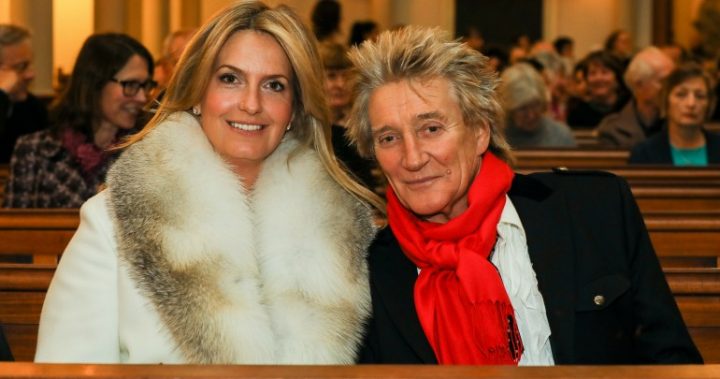 Loose Women panelist Penny Lancaster, 46 has been diagnosed with dyslexia. Speaking to The Mirror, Penny admitted she'd always suspected she had the condition, but didn't get tested until recently. Despite knowing from a young age, the former model says her husband Sir Rod Stewart has given her the strength to address the condition, which affects her ability to read and write. 
"I'm dyslexic – something I've always known and kept secret until I recently got diagnosed. Rod has given me so much confidence," she says. 
Dyslexia is the most common learning disability according to the Australian Dyslexia Association, and is estimated to affect 10 per cent of the population. The TV personality went on to say that Rod is her biggest supporter. 
"Rod has never made me feel in any way like I can't do things. I was asked to read a pledge at a charity event. I was in a panic but he said, 'Go on, Pen, you can do it. I could hear him cheering for me and I read out the words. I didn't get them all right but I read them and I felt like bursting into tears afterwards because it was such a big deal for me."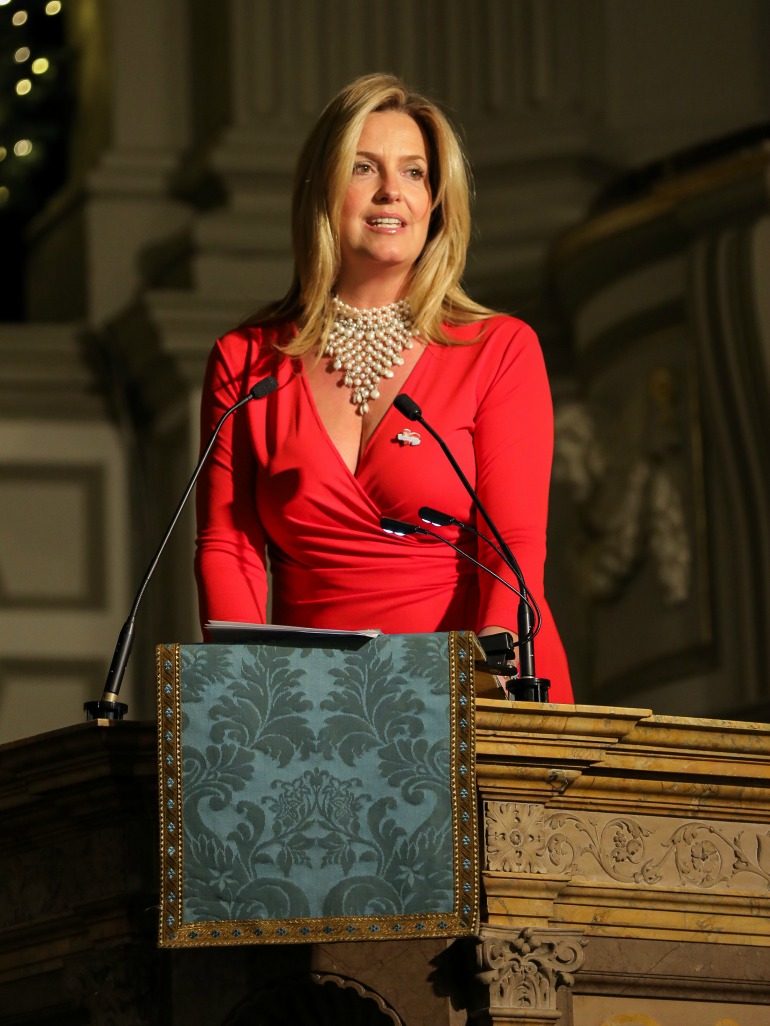 The TV star explained how her father took her to extra English classes as a child after one teacher said: "Why bother, she'll never amount to anything." Learning difficulties went largely undiagnosed in many Baby Boomers and older Gen Xers for years as research on the subject only began to accumulate during the mid-20th century. 
Despite her learning difficulty, Penny went on to have an incredible career, and a beautiful family that keeps her on her toes. She recently told the Daily Mail that when it comes to raising their children, she and Rod take a more traditional approach, with her rocker husband the stricter out of the two. 
"Rod obsesses about keeping the house in order," she said "If the girls [daughters Kimberly, 38, and Ruby, 30] bring their dogs into the house and they don't clean up after them, he has been known to put the poo under their car seats."
Ad. Article continues below.
While his teaching methods might come across extreme, Rod simply wants to ensure that their children grow up to be respectful adults. Rod and Penny, who married in 2007, will be celebrating their 11th wedding anniversary in June. 
What are your thoughts? Do you know somehow who has suffered from dyslexia? Do you think Rod is a supportive husband?
With Facebook removing news sites from your feeds we ask that you sign up for Starts at 60's emailers here. And to keep us on your wall, join some of our new Facebook groups and clubs:

News Junkies Club – Australia
News Junkies Club – USA 
See news on the change and links to all our other clubs and groups here.