How you'll be affected by the new dental cuts coming on January 1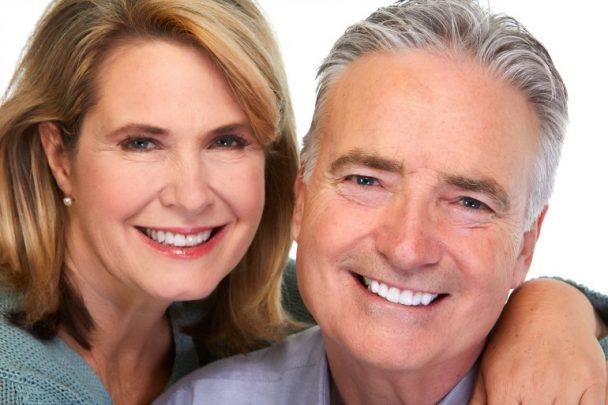 You have two weeks to familiarise yourself with the changes to dental care announced by the Federal Government on December 15.
In case you missed it, health minister Susan Ley announced the Federal funding arrangements for dental services across the country to come into effect from January 1, 2017.
In a statement released by the minister, the new funding arrangements for adults accessing public dental services are said to allow for the states and territories to treat up to 370,000 additional patients.
However, according to the experts, thousands are set to lose access to free dental services under the cuts and that the "most vulnerable" will be hurt.
While the 2013-14 budget committed $391 million for public dental services in 2016-17, it has been whittled away over time and CEO of the Australian Healthcare and Hospitals Association, Alison Verhoeven now says "less than $107 million per year" is allocated.
Ad. Article continues below.
"This will result in as many as 338,000 people losing access to public dental services from next year," she told the ABC.
The Federal Government has also scrapped plans to go ahead with the proposed $2.1 billion Child and Adult Public Dental Scheme, though there are still benefits available to eligible children after modifications to the existing Child Dental Benefits Scheme.
With changes to the Age Pension also coming into force from January 1, many of you are already struggling to make ends meet. In fact, a study carried out earlier this year found that almost one third of Australians on the Age Pension are living in poverty.
It revealed many older Australians are going to great lengths to save money, including mashing food to eat so that they don't have to pay for dental work.
Have you found going to the dentist to be increasingly expensive? Have you pulled back on visiting your dentist because of your finances? Share your thoughts on this issue with us.