How to make your home safe in retirement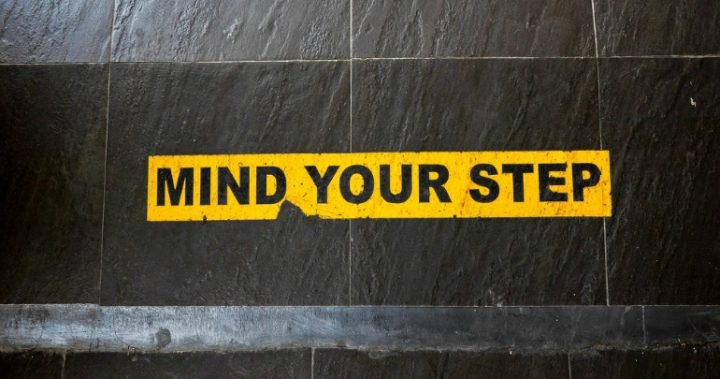 The idea of safe guarding your home most likely makes you think of protecting toddlers or young children but did you know that around a third of people aged 65 or older fall in their own homes each year?
However, steps can be taken to keep you or your parents safe from falls or other perils at home. 
According to US-website Good Call, the most dangerous place in your home is the bathroom. The National Institute of Ageing agrees, saying that nearly 80 per cent of falls by people aged 65 or older happen in the bathroom. 
Below you'll find Good Call's room-by-room checklist on how to safeguard each room in your home.
While some of the in-home modifications can be done easily enough, Good Call recommends consulting with experts before commencing on any major renovations – especially in Australia as you'll need council approval in order to make any major changes to your home.
Ad. Article continues below.
Bathroom
Is there a walk-in shower?
Toilet seat should 43 to 50cms high, which facilitates getting up
Good lighting
Wide doorways
Night light
Grab bars on the walls of the shower/tub and on the sides of the toilet
Skid proof tub with a no-slip mat
Keep water heater at 48 degrees C or lower
Door locks that open from both sides
Bedroom
Good lighting
Wide doorways
Remove throw rugs
Don't allow cords in walkways
Door locks open from both sides
Bed rail or transfer pole to help with getting out of bed
Slip-prevention footboards
Kitchen
Ad. Article continues below.
Good lighting
Wide doorways
Use coffee pots with auto shut-off feature
Store knives in a rack
Keep a charged fire extinguisher handy
Easy-to-operate handles cabinet handles – C or D shaped
Store often-used tools and food within easy reach
Living Room
Good lighting
Wide doorways
Remove unnecessary or unwanted furniture.
Don't allow any cords in walk areas – cordless phones and other devices are best
Skid proof rugs
Other tips for safe guarding your home:
Good lighting
Wide doorways
Make sure stairs have railings
Regularly replace batteries in smoke detectors
Home security system
Is your home safe?