House calls to your home are under threat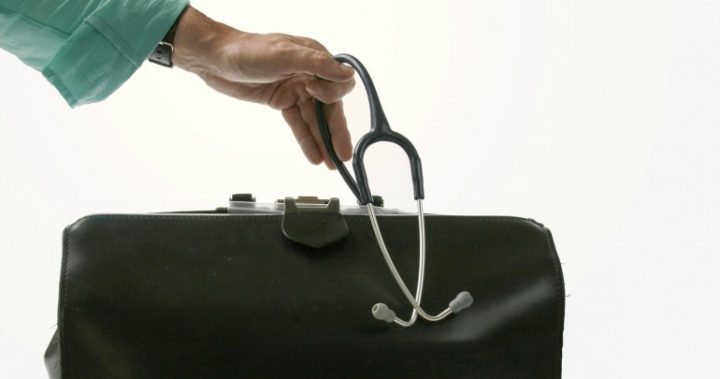 Do you remember a time when the doctor could easily be called to your home at whatever hour they were required? A lot has changed and today the Medicare-funded house calls you have access to are at risk, with the Federal Government under pressure to make changes to the service.
The after hours lifesavers beloved by families and emergency departments alike are concerned at eh potential repercussions of services being axed across Australia.
"There is currently a review of the home doctor service and, as always when the Government reviews something, vested interests have their claws out," Dr Umberto Russo recently told the Daily Telegraph.
The chief medical director of the National Association for Medical Deputising added that some medical businesses see the home doctors are a threat to their business and argue it is expensive and want this important service cut.
The popularity of house call doctors has increased in recent years with more than 2.8 million families accessing the service in the last year. While some critics claim companies offering bulk-billed visits after hours are 'ripping off' Medicare, house call doctors have been found to have saved the healthcare system millions.
Ad. Article continues below.
A Deloitte Access Economics report released in Canberra on November 21 revealed that without house calls there would be an additional $724 million over four years in annual costs as patients turn to public hospital emergency departments for treatment.
When 50,000 patients using after hours doctors were surveyed recently, 56 per cent said they would have called an ambulance, gone to an emergency department or attended an after hours clinic if they could not access a home visit.
In response to the proposed government cuts, a new campaign has been launched to warn Australians about the risk of losing house call doctors.
Have you ever accessed a doctor to your home? Do you think services such as these are invaluable? Share your thoughts with us.