Hope for chronic pain sufferers with promising new breakthrough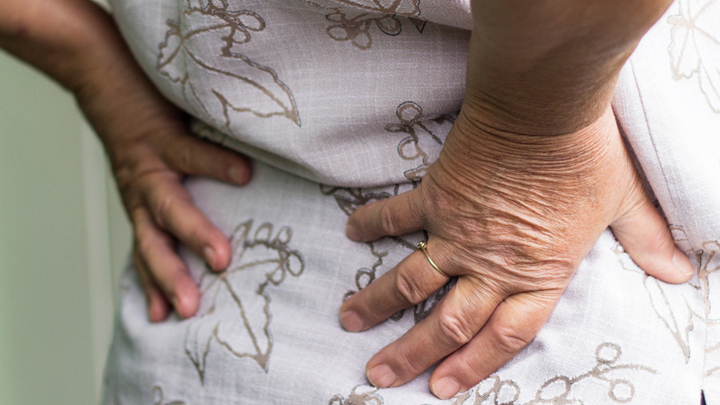 One in five Australians is suffering from chronic pain right now, but that statistic could soon change if a promising new study is anything to go by.
Researchers at the IMB Centre for Pain Research at the University of Queensland have been embarking on a breakthrough study involving spider venom. Stick with us here: the venom is a part of new treatments for Australians suffering from chronic pain.
In the study, the researchers have been milking hundreds of tarantulas in a bid to better understand how pain is signalled through the body, reports 9News.
This led to the discovery of a specific protein, known to trigger what is known as "mechanical" pain.
"The simplest form of mechanical pain is if I, for example, hit you with a hammer and you go 'ouch', the pain you're feeling is mechanical," Professor Glenn King explained.
Ad. Article continues below.
Researchers hope that the discovery will now enable them to find a way to block that protein, and in turn enable them to develop a new type of pain-killing drug.
They are also hoping the treatment could assist Australians who suffer from irritable bowel syndrome (IBS) because opioid medications such as morphine and codeine offer little relief for sufferers.
Studies are still ongoing but there's hope for trials in the future so this pain treatment can be fast-tracked to those who are suffering in pain.
Tell us: do you or someone you know suffer from chronic pain? How do you manage your symptoms?