High hopes for not-so-new dementia treatment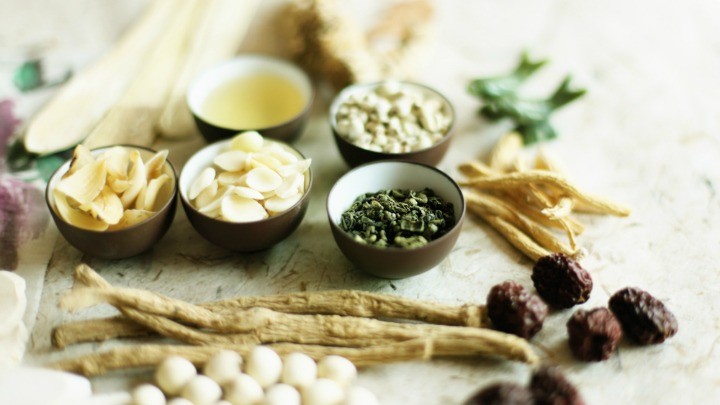 A new treatment that improves learning and memory in dementia cases is showing great promise in treating the second most common form of the disease.
More than 200 Australians will soon be joining one of the nation's largest clinical trials for a Chinese herbal medicine Sailuotong.
Known as SLT, this is a complex combination of ginseng, ginkgo and saffron that has been scientifically developed and tested by a combined team from Xiyuan Hospital, China Academy of Chinese Medical Sciences and the National Institute of Complementary Medicine at Western Sydney University.
Over the last 10 years, Sailuotong has been systematically studied in the laboratory and clinical trials.
These preliminary studies have shown Sailuotong improves the cognitive and memory impairment associated with vascular dementia.
Ad. Article continues below.
Vascular dementia, the second most common form of dementia, may be associated with numerous mini strokes, some of which may be undetectable to the patient, hypertension and diabetes. The result is memory loss and a decline in cognitive ability.
Chief Investigator of the Phase III clinical trial, Associate Professor Dennis Chang, from the National Institute of Complementary Medicine at Western Sydney University, says Sailuotong is designed specifically for vascular dementia and mixed dementia (Alzheimer's disease and vascular dementia).
"Current pharmaceutical drug treatments for vascular dementia are ineffective because they don't address the multiple factors associated with the disease," says Associate Professor Chang, who specialises in pharmacology and clinical research.
"However in Chinese medicine, the combination of several herbal compounds which work together to address different causes and symptoms of a disease is common.
"Preliminary studies of Sailuotong showed it increased blood flow to the brain and those taking the herbal medicine improved their scores on standard cognitive tests.
Ad. Article continues below.
"Currently there is no one specific treatment for vascular dementia – if the current Phase III clinical trial is successful, Sailuotong will be a frontline treatment for thousands of people across the world."
Worldwide, 47.5 million people have dementia and there are 7.7 million new cases every year. In Australia, there is a new case of dementia every six minutes. Around 20 to 30 per cent of dementia cases are thought to be vascular dementia.
Associate Professor Chang says Chinese herbal medicines have been used to treat age-related disorders for centuries.
"There are references to herbal remedies being dispensed to boost memory and longevity going back 2,000 years," he says.
"The results of the peer reviewed clinical trial of Sailuotong will not only help determine the action of this unique modern herbal medication on learning and memory, but confirm its capacity to deliver significant improvements in daily function and quality of life in patients with vascular dementia."
Has you life been touched by dementia? Have you ever used traditional Chinese medicine to treat a condition or health concern?