High fibre diet could dramatically reduce bowel cancer risk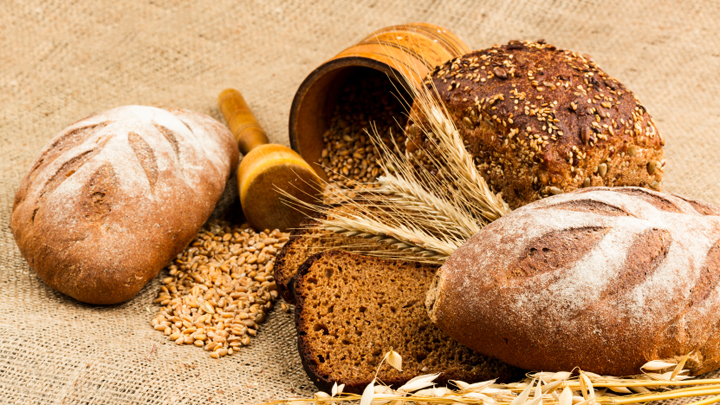 Bowel cancer is one of the more insidious of the cancers, but can be one of the more preventable types with early detection and a good diet. However the fact of the matter is that so many of us don't eat a balanced diet and aren't making a true effort to take care of our bowel health.
If you could swap your Western eating habits for a high-fibre diet that millions of Africans eat every day as a sure-fire way to avoid bowel cancer – would you try it?
20 Americans and 20 South Africans participated in a groundbreaking study, showing just how much diet plays into bowel health. Published in the journal Nature Communications, it suggests that changing the diet may alter cancer risk by amending the balance of bacteria found in the gut; the microbiome.
The innovative 'diet swap' study had dramatic effects on bowel cancer risk indicators after just two weeks, according to researchers.
Did you know that bowel cancer is considered a "Western" disease? People who eat high-carb diets and fatty foods with processed meats and no fibre are more likely to be diagnosed with bowel cancer than those who eat high fibre, low fat, corn-based diets. And that's exactly what the volunteers in the study ate.
Ad. Article continues below.
To test the true impact of diet, researchers led by cancer specialists at Imperial College London gave 20 participants a meal plan based on a 'traditional' African diet high in fibre and low in fat, centred on corn-based products, vegetables and fruit.
At the same time, 20 volunteers in rural South Africa were given a typical Western diet, with plenty of red meat (including burgers), but barely any fruit and vegetables or other types of fibre.